Join Mad About Science for some kitchen chemistry.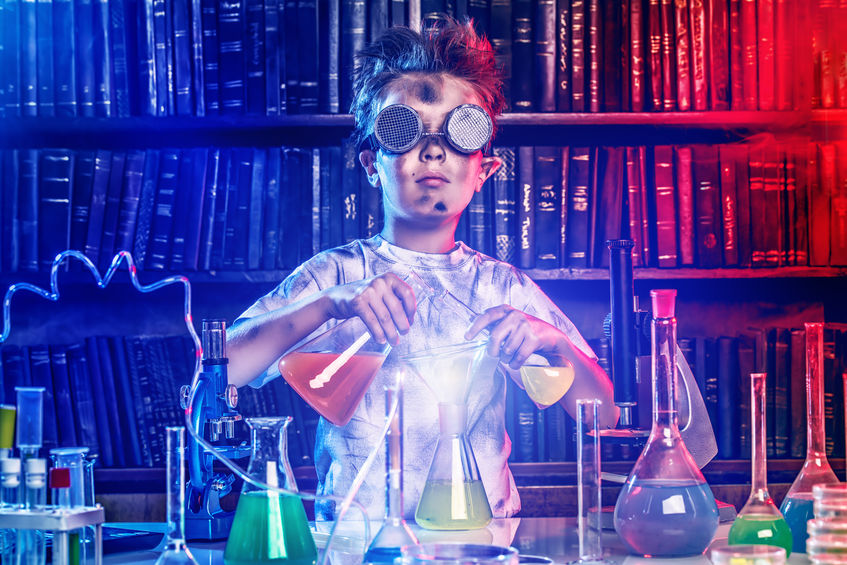 Watch a tea bag take flight! Create a reaction using kitchen chemicals that produce carbon dioxide gas. Make and eat sherbet, noting the 'fizzy' sensation produced by the chemical reaction. Use food colouring to observe the effect of disrupting the surface tension of milk.
Saturday 26 September, 11am-12noon
ONLINE Event
Participants will be emailed the link to the session on the day of the event.
Suitable for ages four to 12. Free event. Bookings essential.
By accessing the booking link you will be leaving the Glen Eira City Council's website. Any transaction made through the TryBooking website is subject to the terms and conditions of use of that site. Glen Eira City Council accepts no responsibility for any payment or other usage made of the TryBooking site and is not liable for any loss or damage resulting from that site.