Join author, Clem Bastow as we explore her new work, Late Bloomer.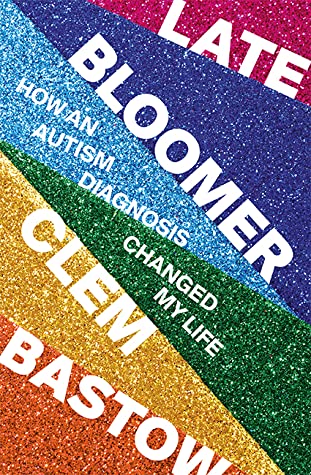 Diagnosed with Autism at 36, Clem, with wit and warmth, reflects on her formative experiences as an undiagnosed young person, from the asphalt playground of St Joseph's Primary School in Melbourne to working as an entertainment journalist in Hollywood. Along the way she challenges the broader cultural implications and ideas around autism, especially for women and gender-diverse people.
Deconstructing the misconceptions and celebrating the realities of autistic experience, Late Bloomer is as heartbreaking as it is hilarious.
Thursday 7 October, 7pm-8pm
ONLINE EVENT                             
Suitable for adults. Free event and bookings are essential.
*By accessing this link you will be leaving the Glen Eira City Council's website. Any transaction made through the TryBooking website is subject to the terms and conditions of use of that site. Glen Eira City Council accepts no responsibility for any payment or other usage made of the TryBooking site and is not liable for any loss or damage resulting from use of that site.