Let's get animated - for kids!
The evolution and ingenuity of animation takes centre stage in our tour of outstanding works by young animators.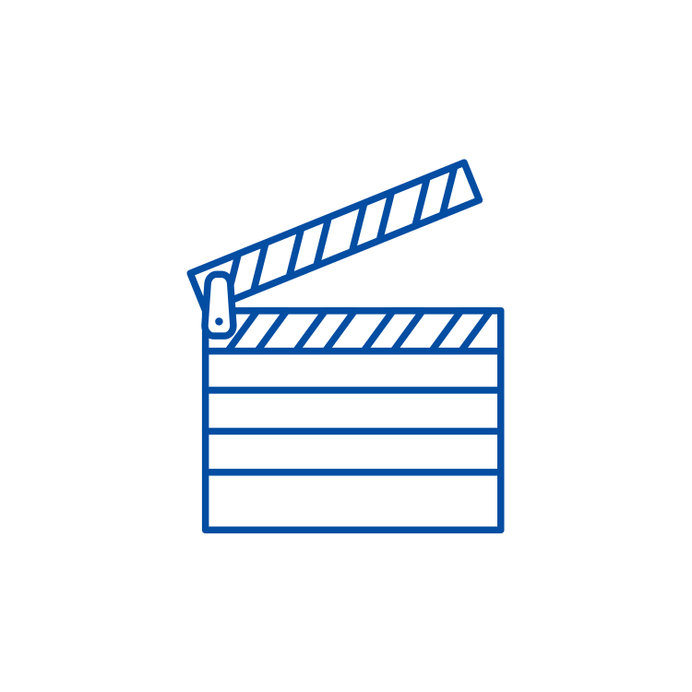 Participants explore the science behind how animation works, alongside the wonderful opportunities that animation offers for expression, visual engagement, and storytelling.
This session focuses on student made animations, the history of animation and various animation techniques and demystifying the animation process to inspire you to create your own.
This is a live online session with ACMI Educators. It includes interactive activities and participation, as well as activities you can do later.
Suitable for kids ages 8 to 11. Free event and bookings are essential.
*By accessing this link you will be leaving the Glen Eira City Council's website. Any transaction made through the TryBooking website is subject to the terms and conditions of use of that site. Glen Eira City Council accepts no responsibility for any payment or other usage made of the TryBooking site and is not liable for any loss or damage resulting from use of that site.