Help us celebrate Library Lovers Day!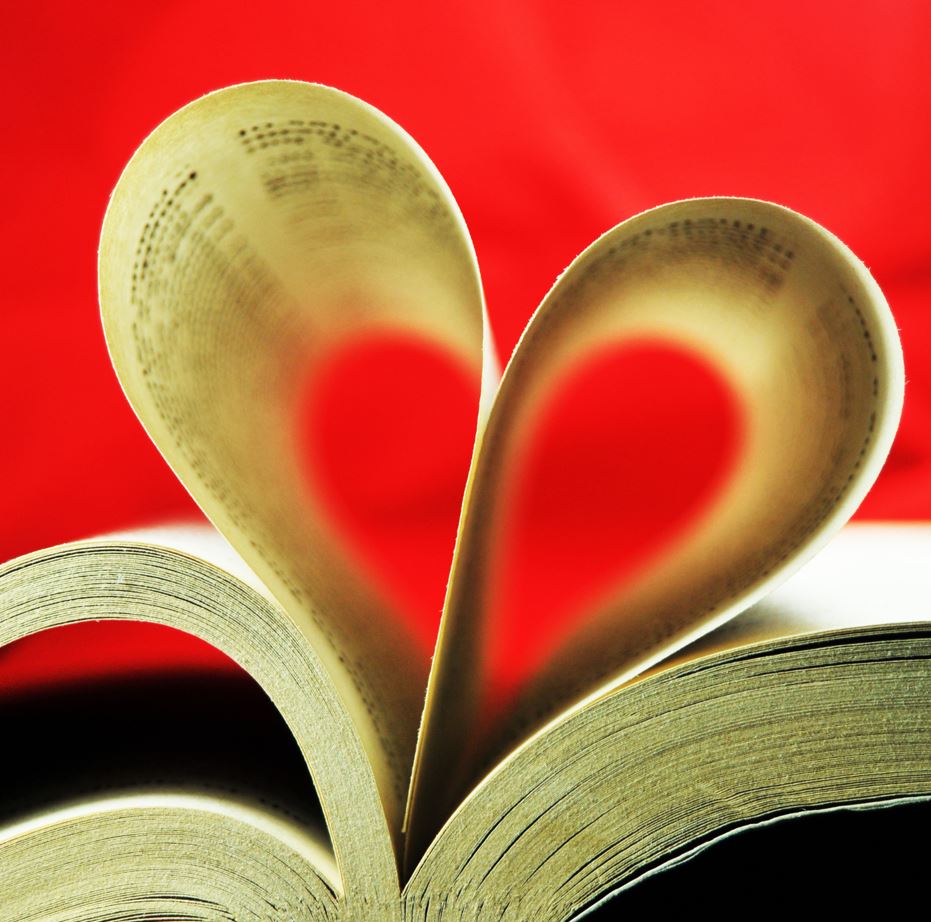 Join us for a happy snap in our special photo booth, write us a note about why you love libraries, and help us make the best #LibraryLoversDay book ever! There will also be drop-in arts and crafts for the whole family.
Library Lovers Day is dedicated to book lovers across the globe and celebrates the important work of libraries everywhere.
It's a day to remember that our local library is a place where we can get lost in an idea, find an adventure, discover more about an issue we feel passionate about, or get help with something we need to know.
These are all the reasons (and more) to celebrate the valuable role libraries play in our lives.
Suitable for all ages. No bookings required. Wait times may apply.