Discover the amazing world of podcasts.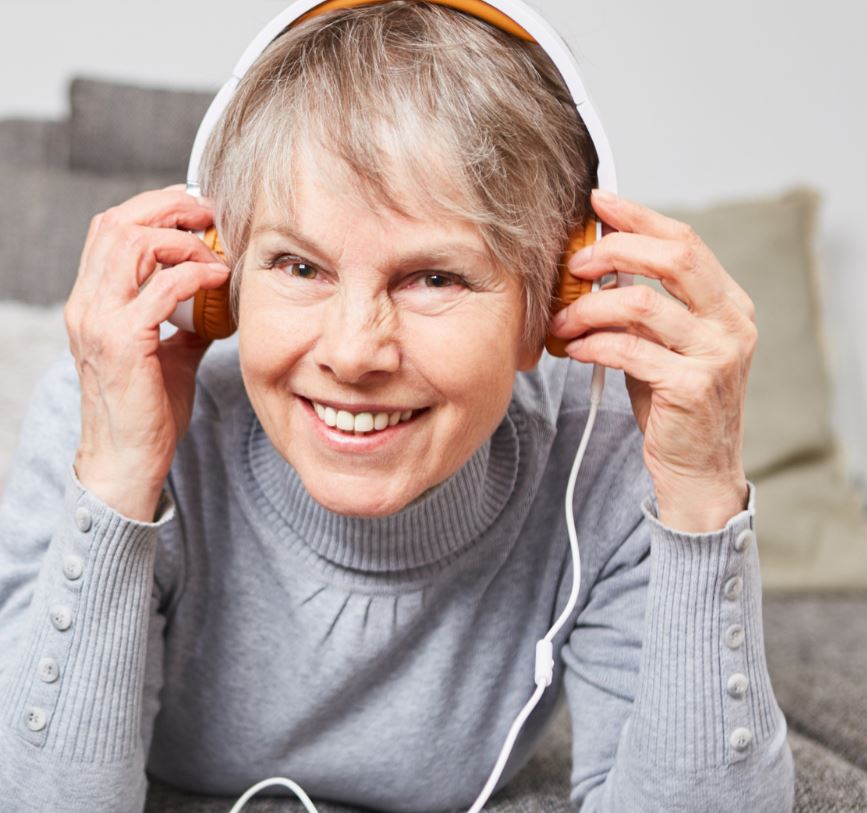 There are now hundreds of thousands of podcasts available for you to tune in to.
All you need is a smartphone or tablet, internet access, and the right App. This session will introduce you to the variety of podcasts available, help you select an appropriate
app for your device and demonstrate how to get the most out of your listening experience.
Free and bookings essential.