Party time? Make it a planet friendly celebration.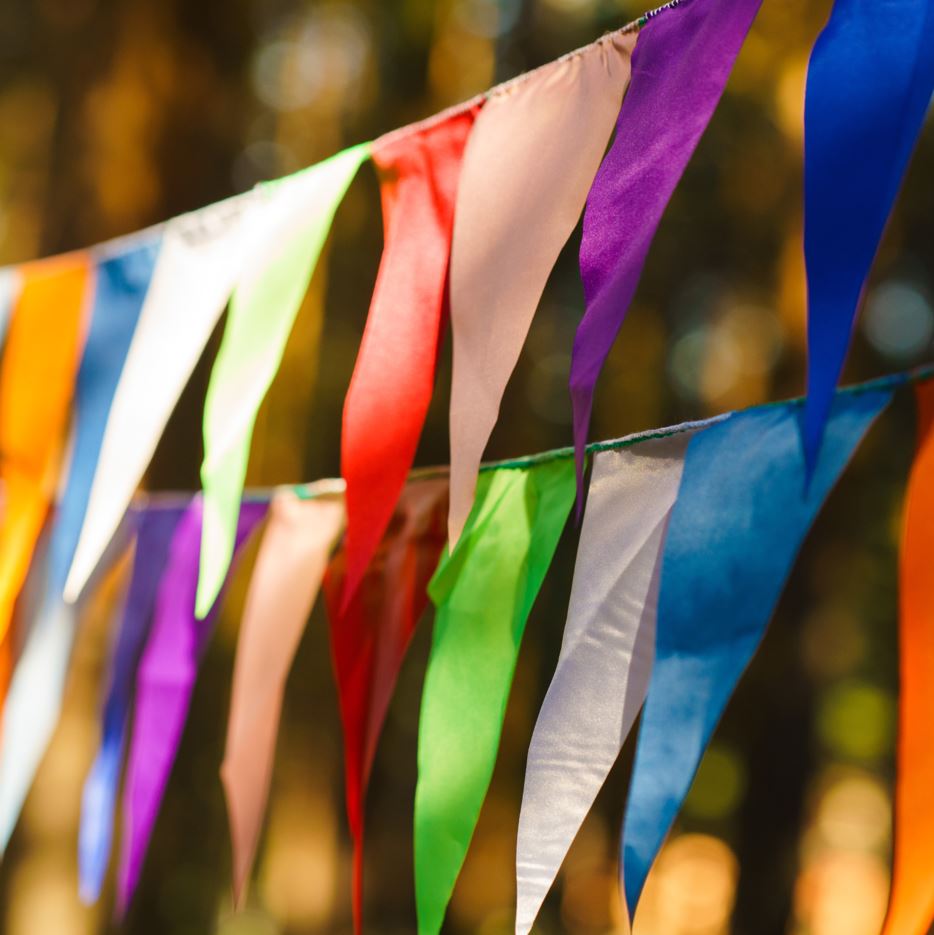 Party season is not too far away. And while a celebration with family and friends feels great, seeing the waste it can create does not. Join sustainability educator, Kirsty Bishop-Fox, as she shares some tips and tricks to reduce party waste and put on an eco-friendly celebration.  
Suitable for ages 13 and up. Free event and bookings essential.
A Zoom link will be sent to participants prior to the event.