Mare Infidum: Shipwrecks, Pirates and Sea Monsters in the Ancient Mediterranean
Join us for this historical sea adventure!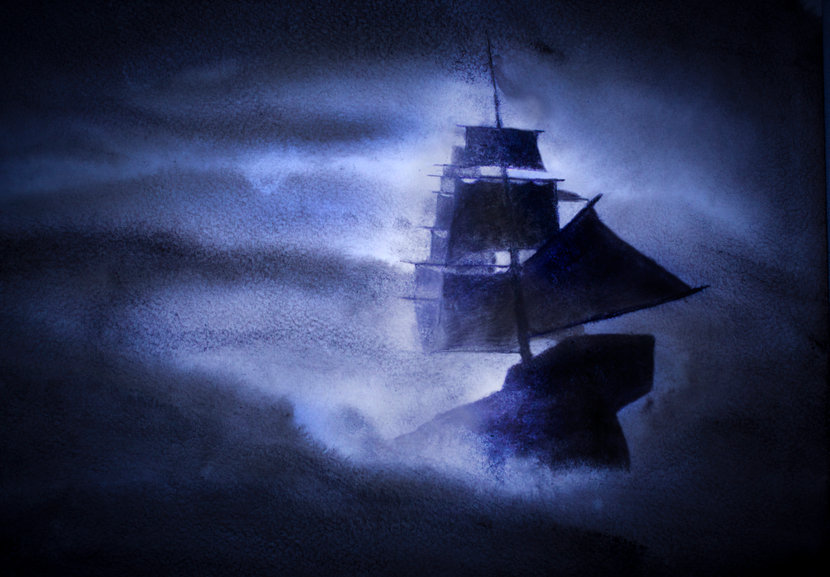 For centuries, the ancient Mediterranean was dominated by the Romans as they expanded their empire to foreign shores and reaped the huge rewards of seaborne trade and other marine resources. Yet despite Rome's immense wealth and power, Mare Nostrum ('our sea') still presented perils beyond even Roman control: piratical attacks, ships lost at sea, and the most unpredictable of all – the sea monsters.
Join Dr Gillian Shepherd for this online session.
Suitable for adults and teens ages 16 and up. Free event and bookings essential.
*By accessing this link you will be leaving the Glen Eira City Council's website. Any transaction made through the TryBooking website is subject to the terms and conditions of use of that site. Glen Eira City Council accepts no responsibility for any payment or other usage made of the TryBooking site and is not liable for any loss or damage resulting from use of that site.