Meerkat Productions present Stellarphant
Celebrate Children's Book Week with this special adaptation of Stellarphant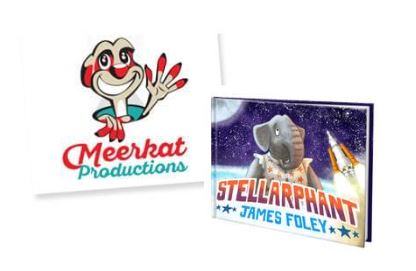 Join Meerkat Productions for a special adaptation of CBCA Shortlisted book Stellarphant by James Foley. There will be song, dance, puppetry – and more!
Stella the elephant is fighting interstellar discrimination one pachyderm at a time! Stella wants to be an astronaut. There is only one problem: Stella is an elephant. Every time she applies to Space Command, they come up with a new reason she can't join. But where there's a will, there's a way and Stella is determined to reach for the stars.
Suitable for primary school-aged children. Free event and bookings essential.
*By accessing this link you will be leaving the Glen Eira City Council's website. Any transaction made through the TryBooking website is subject to the terms and conditions of use of that site. Glen Eira City Council accepts no responsibility for any payment or other usage made of the TryBooking site and is not liable for any loss or damage resulting from use of that site.