Join the amazing Mr Beaky for a special StoryTime!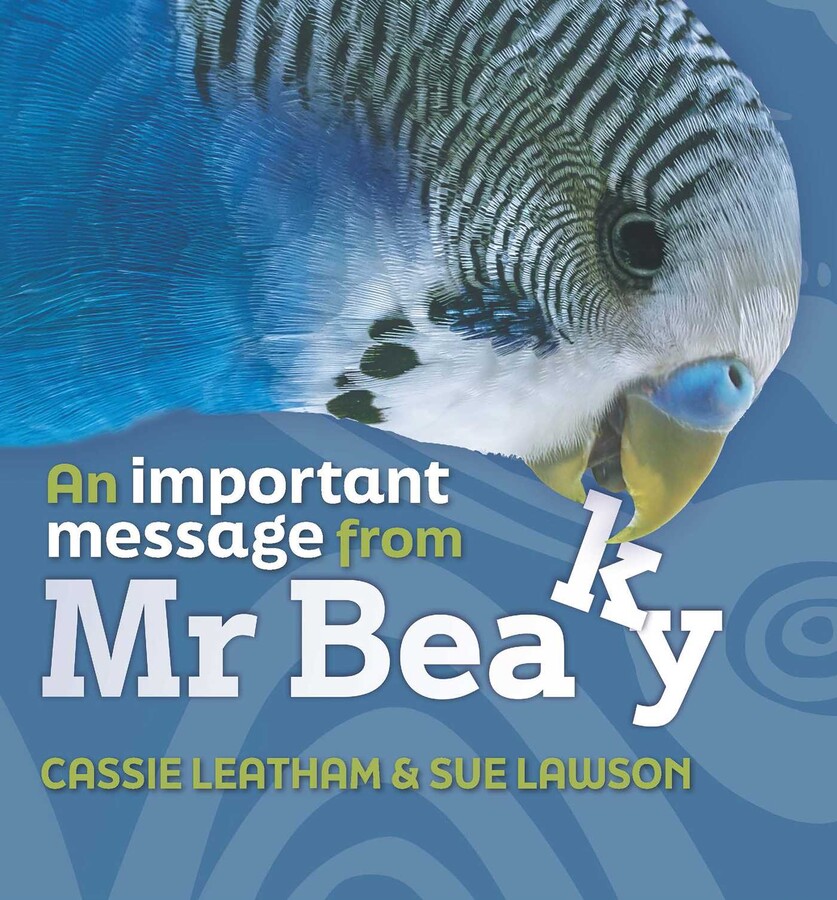 Mr Beaky is a little bird with a big message. He is blue and white, not green and yellow, but he is still a native bird - and he has an important message about what it means to be an Aboriginal person in Australia.
Join the amazing Mr Beaky, alongside Tanungurung artist and author Cassie Leatham, for a special reading of their new book An Important Message from Mr Beaky. You'll even hear Mr Beaky speak some words in Taungurung language!
Suitable for ages 5 and up. Includes free craft and activities.  Free event and bookings essential.