Meet the Author: Armando Lucas Correa
Claire Halliday in conversation with international bestselling author, Armando Lucas Correa.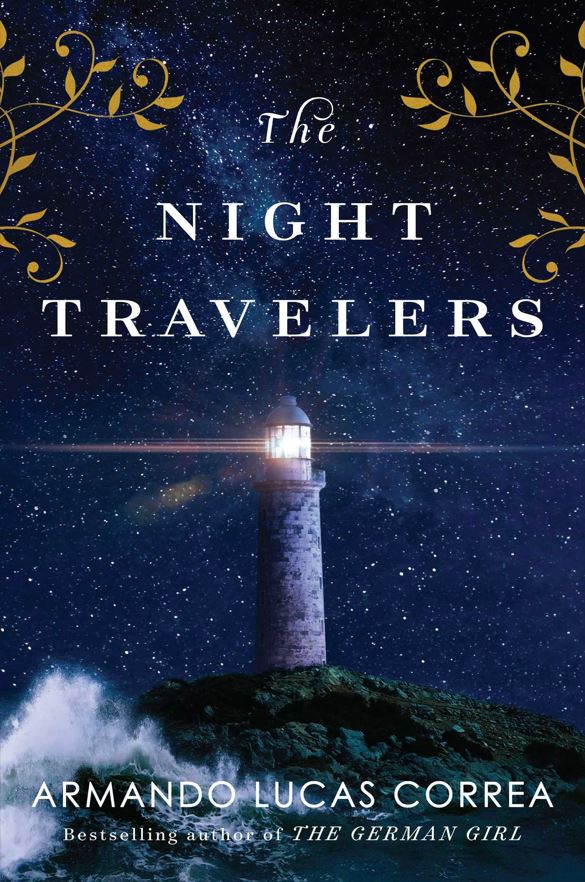 Armando Lucas Correa is the author of the international bestseller The German Girl, which is now being published in 13 languages.
His latest book, The Night Travelers, is the story of four generations of women whose lives change during Nazi rule, the Cuban revolution, and the fall of the Berlin Wall.  Join Armando for one of his few Australian events. In conversation with Claire Halliday.
Suitable for ages 15 and up. Free event and bookings essential.