Mid Century Modern Melbourne ladieswear
Take a trip back in time with author and fashion historian, Nicole Jenkins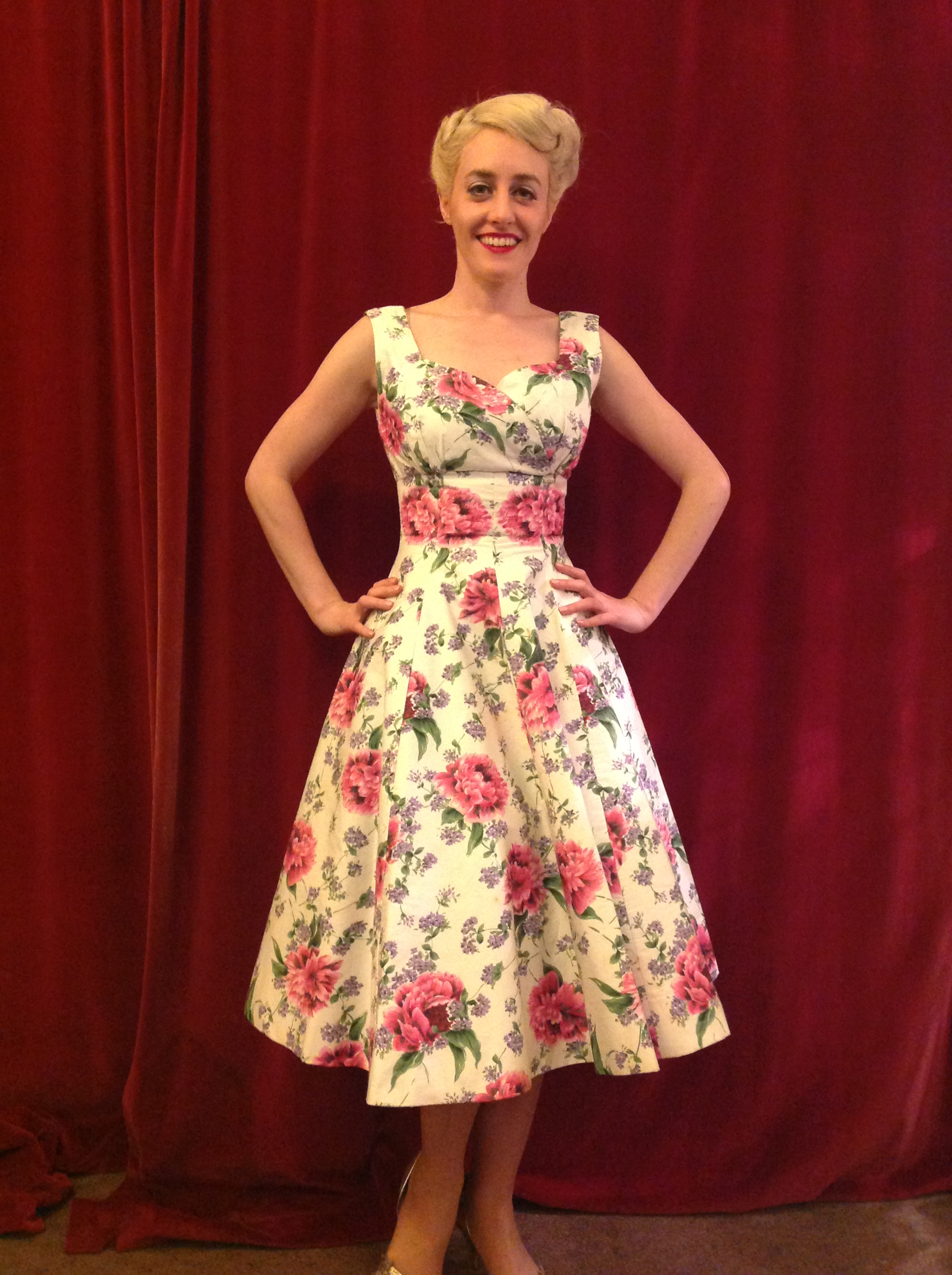 Change was in the air during the post-war '50s and women's fashion at first looked to the past, with a resurgence in structured femininity, and then – just as with architecture and interiors – looked to the future for a functional simplicity, with cleaner lines and a modern outlook.
Melbourne was the beating heart of Australia's fashion industry, utilising exciting new fabrics and technologies that had emerged during the war, dressing women for their new lives.
Join author and fashion historian, Nicole Jenkins for a colourful illustrated talk on womenswear of the post-war period, from 1945 to 1965.
*By accessing this link you will be leaving the Glen Eira City Council's website. Any transaction made through the TryBooking website is subject to the terms and conditions of use of that site. Glen Eira City Council accepts no responsibility for any payment or other usage made of the TryBooking site and is not liable for any loss or damage resulting from use of that site.