Mind games - Carnegie Library and Community Centre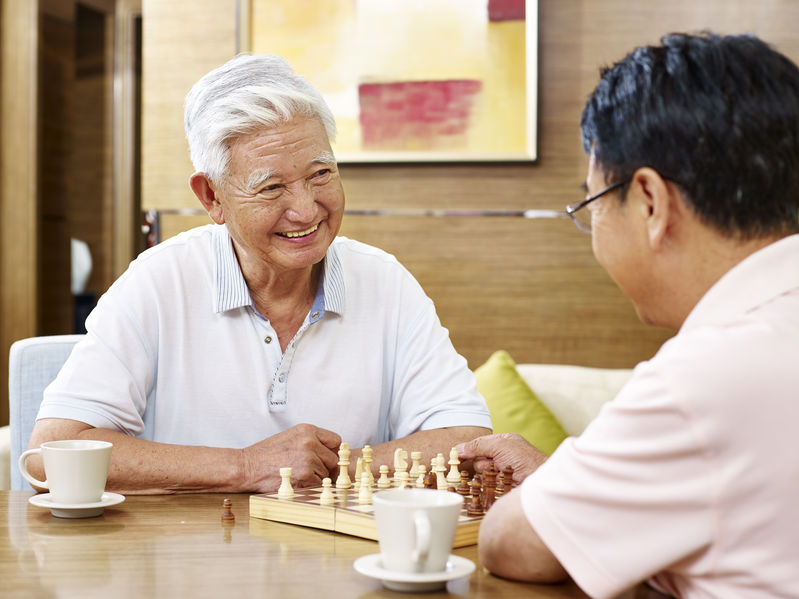 Join our mind games group for adults! 
If you love chess, scrabble, word games, brain twisters and meeting people, then join our Mind games groups for adults.
Also available at: 
Bentleigh Library
Fridays, 2pm–4pm

Caulfield Library
Wednesdays, 2pm–4pm
Elsternwick Library
Fridays, 2pm–4pm
No bookings required — just come and join in.