Presented as a part of Elsternwick Library's Robo Day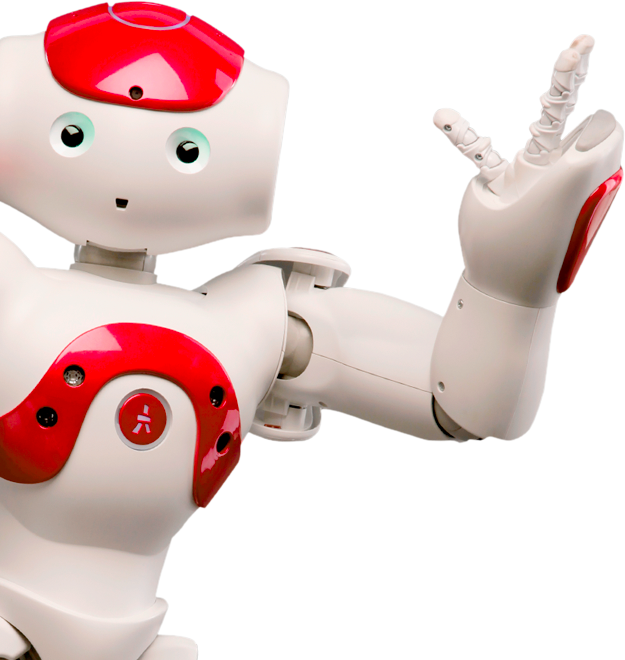 Join The Brainary to see one of the world's most advanced humanoid robots in action and learn basic 'drag & drop' programming with NAO's intuitive programming interface 'Chorégraphe'. Advanced students will also see how NAO can be programmed using coding languages such as Python.
Session 1: 2pm–2.45pm (ages eight–10)
Session 2: 3pm–3.45pm (ages 11–12)
Elsternwick Library.
Free event. Bookings essential.