Natasha Sholl: Found, Wanting
Melbourne Writers Festival comes to Glen Eira Libraries with Natasha Sholl.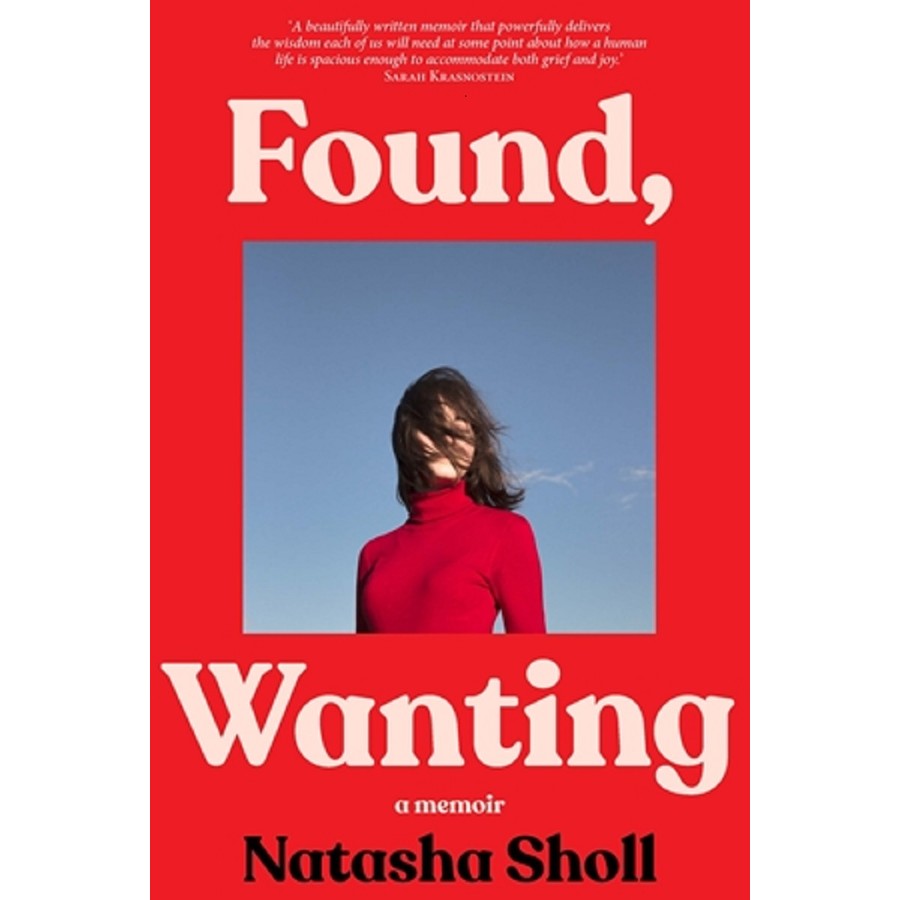 Debut author Natasha Sholl's Found, Wanting charts her attempt to rebuild her life after her partner's sudden death in a 'beautifully written memoir that powerfully delivers the wisdom each of us will need at some point' (Sarah Krasnostein).
Join Sholl as she reflects on the expression of grief in one's body, cultural assumptions about the right way to grieve and resisting neat definitions around mourning. In Conversation with Angela Meyer.
Suitable for ages 15 and up. Free event and bookings essential. This event is proudly part of the Melbourne Writers Festival Local Libraries Program