In forests, fields, and even gardens, there is a constant exchange of information going on.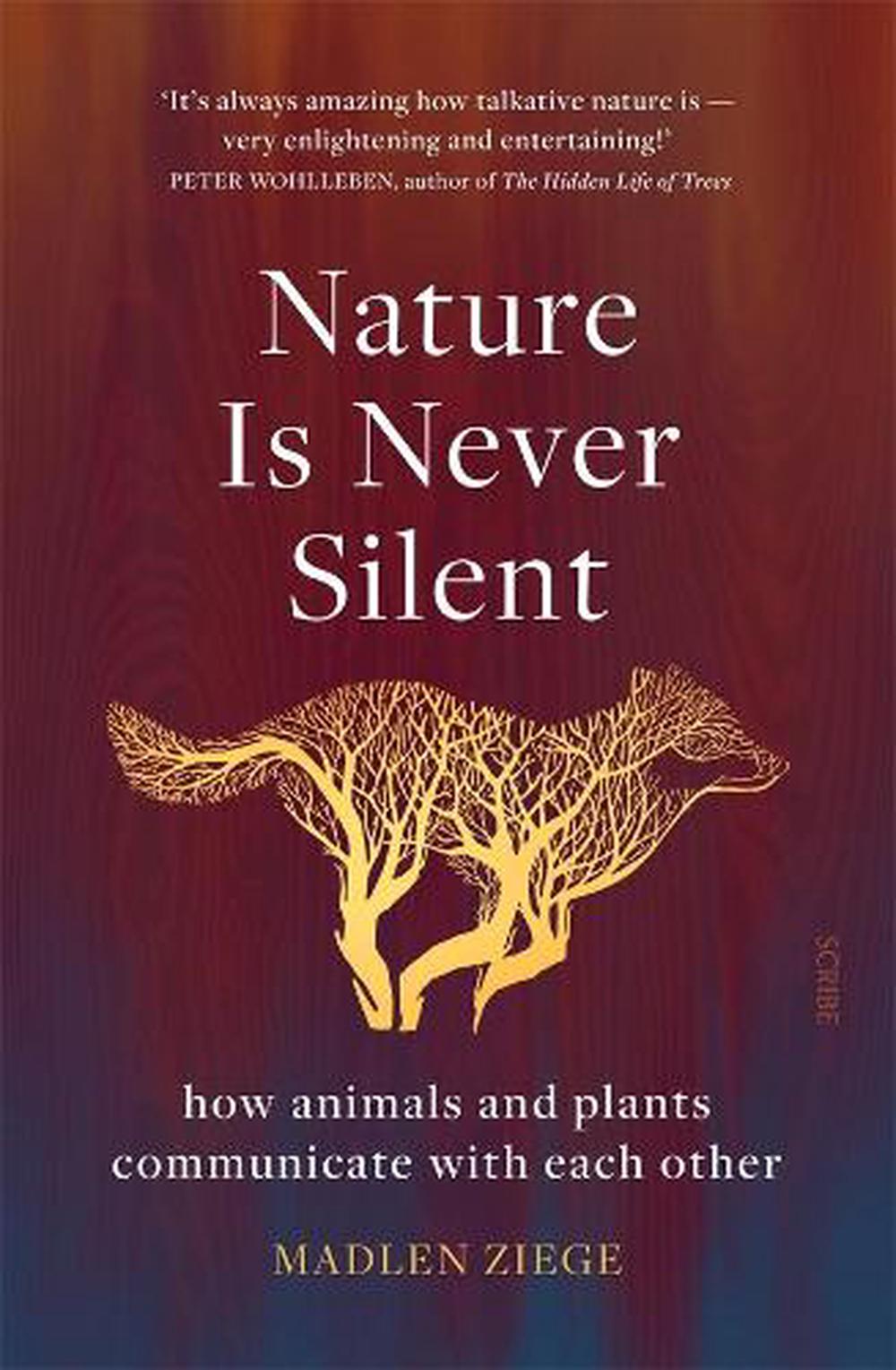 Animals and plants must communicate with one another to survive, but they also tell lies, set traps, talk to themselves, and speak to each other in a variety of unexpected ways.

Join behavioural biologist Madlen Ziege as she reveals the fascinating world of nonhuman communication and shows us how nature's language can help us to understand our own place in the natural world a little better.
Wednesday 24 November, 6.30pm-7.30pm
ONLINE EVENT
Suitable for adults and teens ages 14 and up. Free event and bookings are essential.
*By accessing this link you will be leaving the Glen Eira City Council's website. Any transaction made through the TryBooking website is subject to the terms and conditions of use of that site. Glen Eira City Council accepts no responsibility for any payment or other usage made of the TryBooking site and is not liable for any loss or damage resulting from use of that site.