Learn more about the PROV website.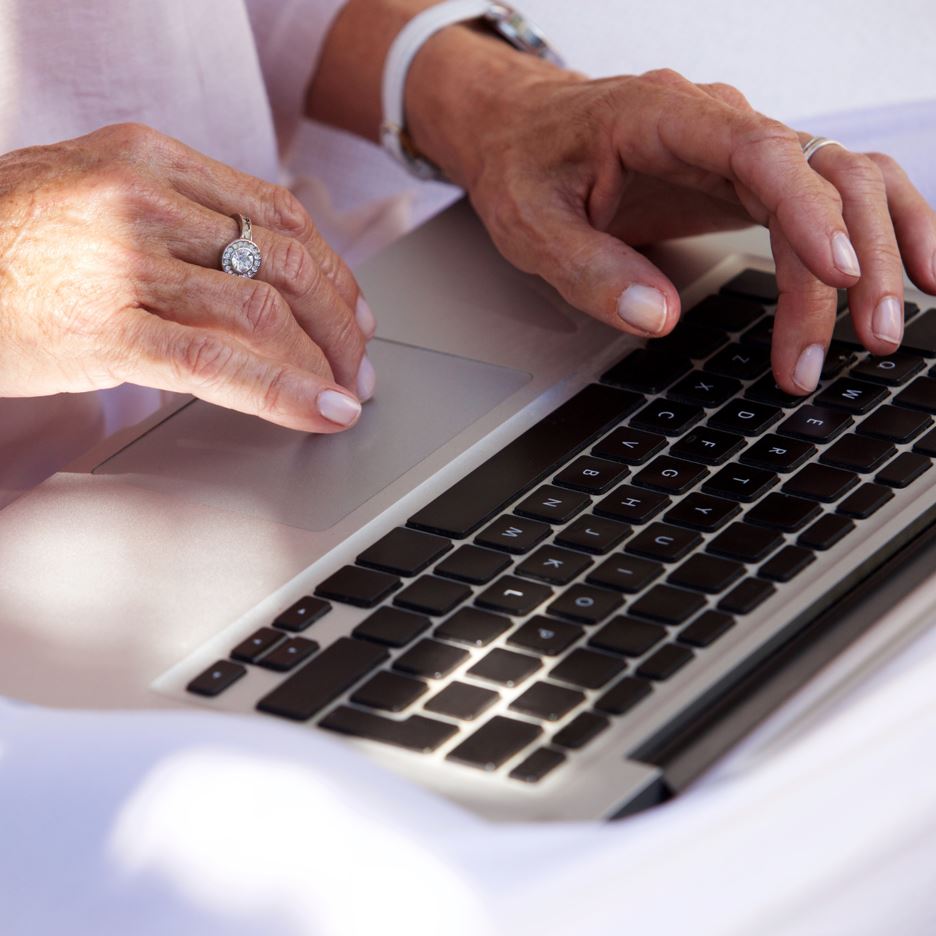 For local or family history buffs, Public Records Office of Victoria (PROV) is a treasure trove of archival documents, photographs, and research material – and some of it is online. In this session, you will learn some tips and tricks to get the most out of the PROV website.
Suitable for adults. Free events and bookings essential.