Old Ireland in Colour brings the modern history of Ireland to life through the colourisation of black and white photographs.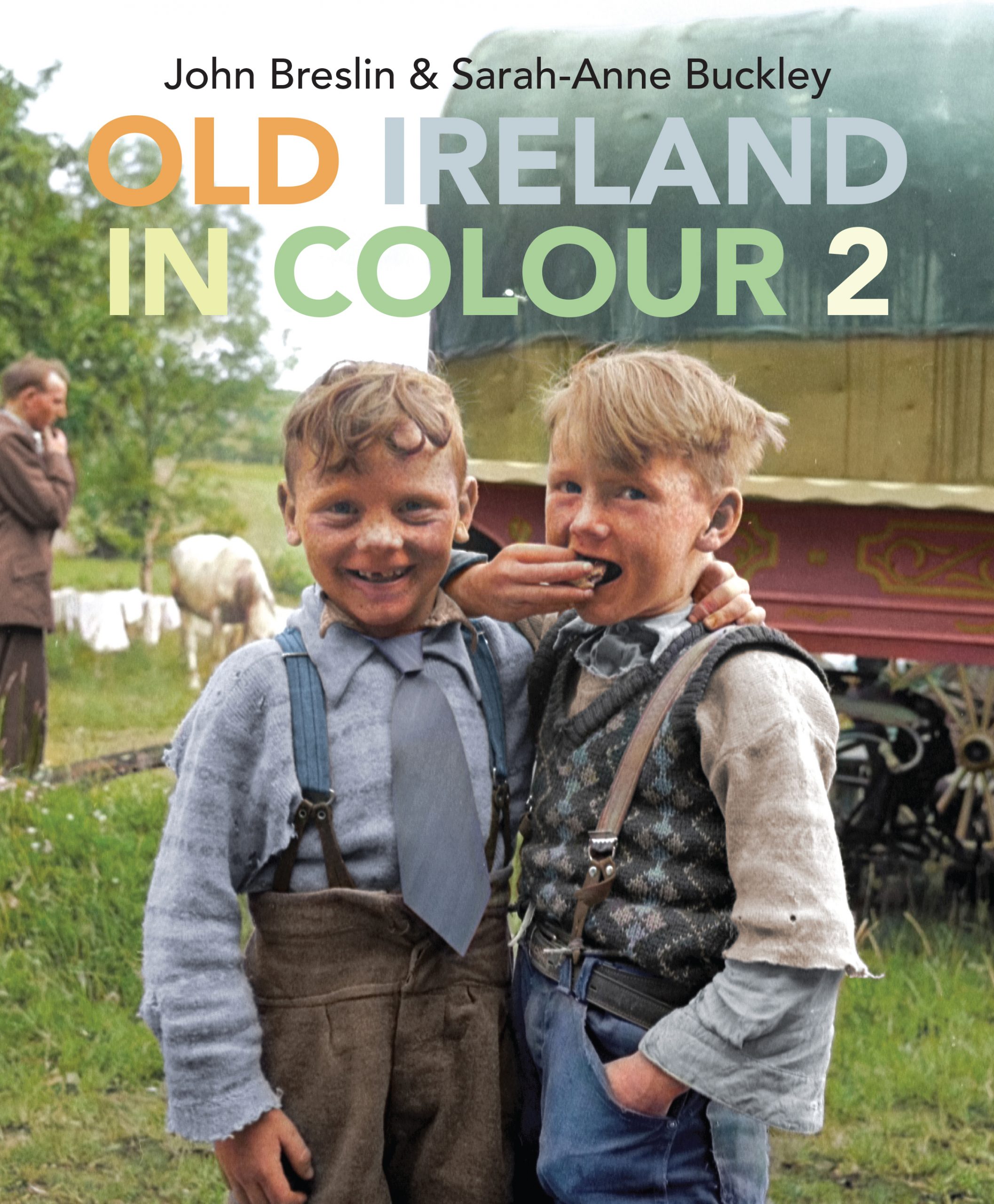 Using a combination of cutting-edge artificial intelligence technology and historical research, John Breslin has meticulously colourised images with breath-taking attention to detail and authenticity.
Coupled with fascinating captions by historian Sarah-Anne Buckley, Old Ireland in Colour breathes new life into the scenes we thought we knew.
Join John and Sarah-Anne for this special insight into their process.  
Suitable for ages 15 and up.  
Free event and bookings essential.
*By accessing this link you will be leaving the Glen Eira City Council's website. Any transaction made through the TryBooking website is subject to the terms and conditions of use of that site. Glen Eira City Council accepts no responsibility for any payment or other usage made of the TryBooking site and is not liable for any loss or damage resulting from use of that site.