Get organised online for your next holiday.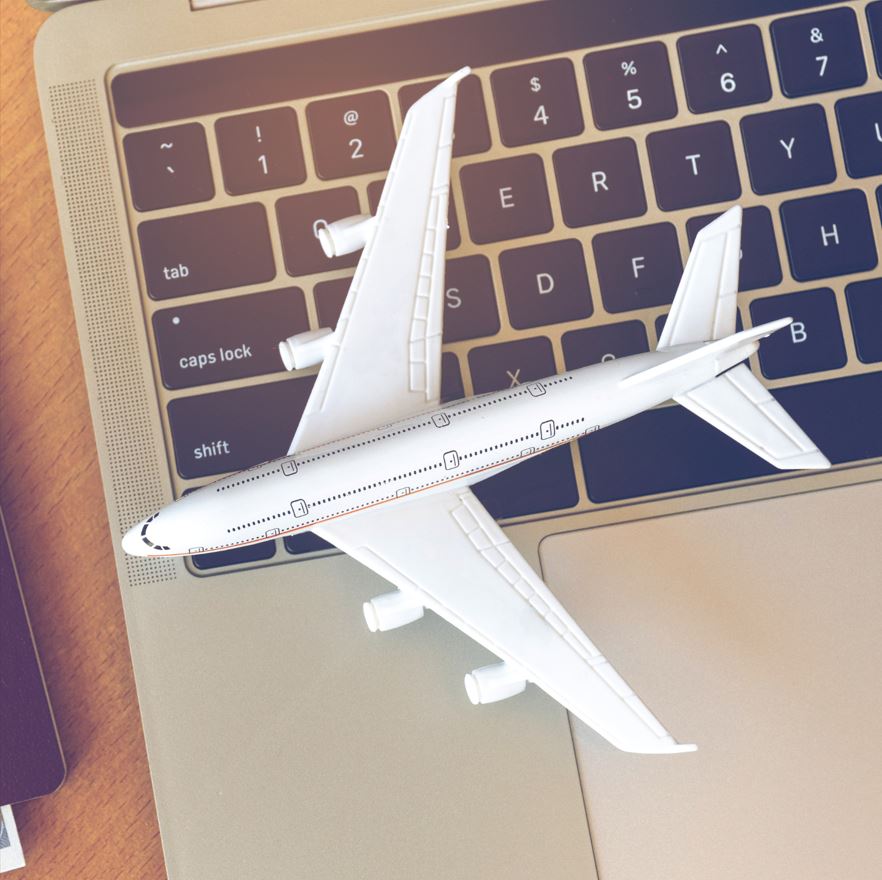 Learn how technology can assist you with planning your holiday and add value to your experience while you are away.
In this session, you will learn about some popular travel accommodation and flight booking websites; how to search, compare prices and make bookings; how to stay in touch with travel warnings, and ways to connect with the internet when overseas. Presented by Stay in Touch.
Suitable for all ages. Free event and bookings essential.