A rare opportunity to explore Port Phillip Bay from your own lounge!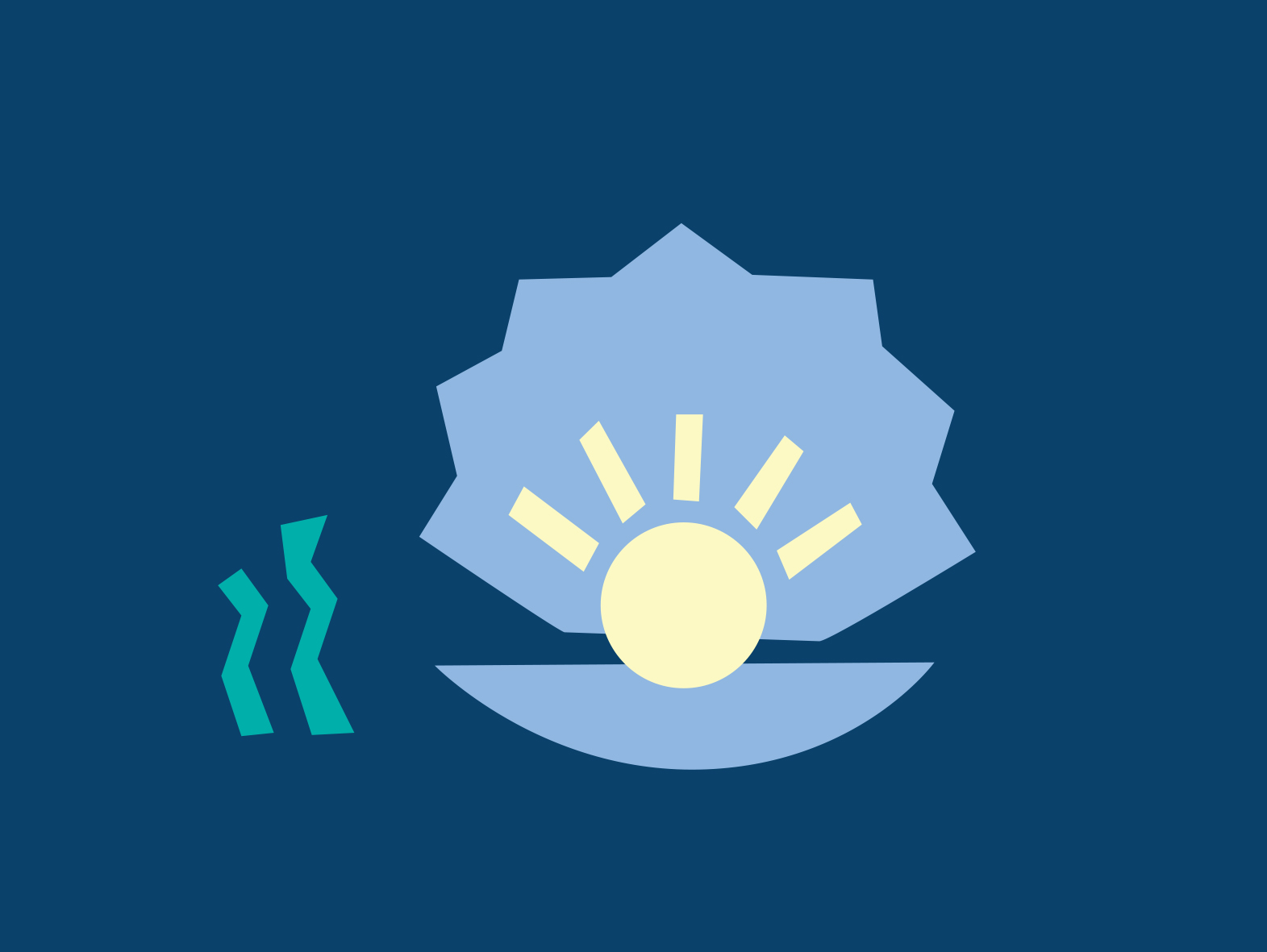 Join the EcoCentre's Marine expert team, Fam Charko and Ben Francischelli, and dive into the secrets of Port Phillip Bay. Find out what lies beneath in our blue backyard, and bring your best questions about diving and what calls our Bay home. 
Please note: this is not a 3D underwater snorkelling experience but a session sharing stories of fascinating encounters and first hand experiences with local sea creatures.
Tuesday 23 November, 4pm-5pm
ONLINE EVENT
Suitable for the whole family. Free event and bookings are essential.
*By accessing this link you will be leaving the Glen Eira City Council's website. Any transaction made through the TryBooking website is subject to the terms and conditions of use of that site. Glen Eira City Council accepts no responsibility for any payment or other usage made of the TryBooking site and is not liable for any loss or damage resulting from use of that site.