Join Gregory as he takes us through his journey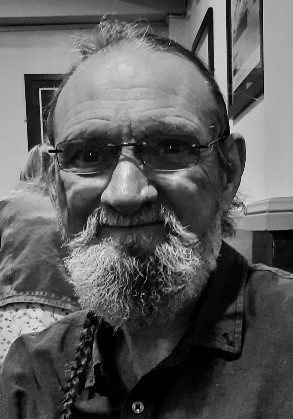 Dr Gregory P. Smith is a Forgotten Australian born in Tamworth in 1955. He and four of his siblings were surrendered to an orphanage in 1966. Considered an uncontrollable problem child, he was diagnosed as a 'sociopath' with mid-range intelligence and was in and out of institutions until 1974.
Following his release, Gregory searched in vain for the skills to live a fruitful and rewarding life but became increasingly disillusioned with society and lived on the fringe as a recluse in a Northern NSW rainforest where he spent his time reflecting and reading.
In 2000, through catharsis and serendipity, Gregory decided to give society one more chance, walked out of the forest and began to explore life from a different perspective. Join Gregory as he takes us through his journey.
Tuesday 15 December, 7pm-8pm
ONLINE EVENT
Participants will be emailed the link to the session on the day of the event.
Suitable for adults and teens aged 16and up. Free event and bookings are essential.