Paul Kelly: the man, the music and life in between
Join local writer Claire Halliday, in conversation with Stuart Coupe.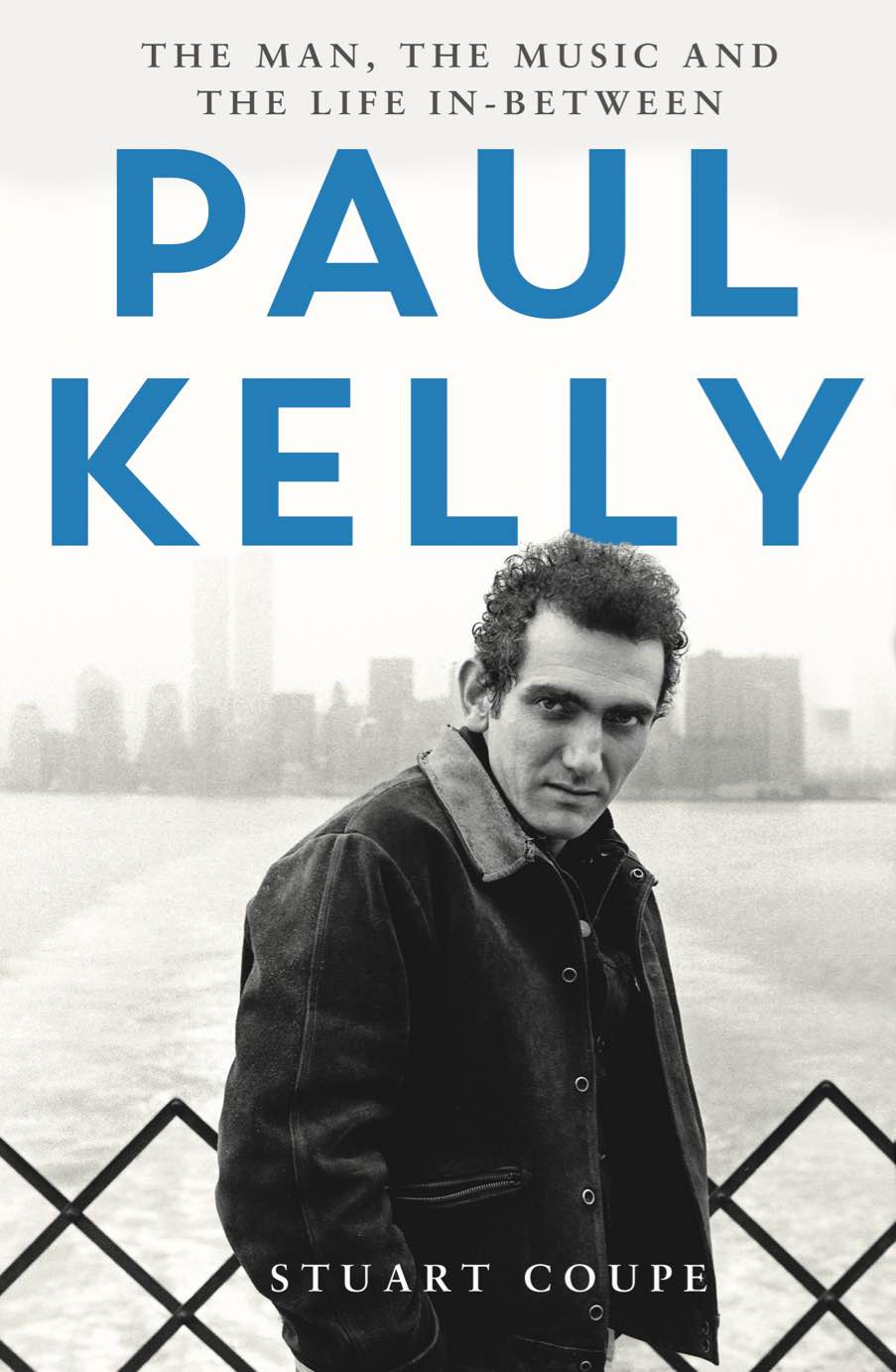 Music commentator and broadcaster Stuart Coupe is a passionate supporter of Australian music and, as the former manager of Paul Kelly, his latest book, Paul Kelly: The man, the music and life in between, offers intimate insights into the life of this music legend.
Stuart has lots of stories to share - a perfect online event for fans of Paul Kelly, as well as anyone interested in learning more about such an important part of the Australian music scene.
Thursday 5 August, 7pm-8pm
ONLINE EVENT
Suitable for adults and teens aged 15 and over. Free event and bookings are essential.
*By accessing this link you will be leaving the Glen Eira City Council's website. Any transaction made through the TryBooking website is subject to the terms and conditions of use of that site. Glen Eira City Council accepts no responsibility for any payment or other usage made of the TryBooking site and is not liable for any loss or damage resulting from use of that site.