Photo basics on your iPhone/iPad
Landscapes or selfies, it's very easy!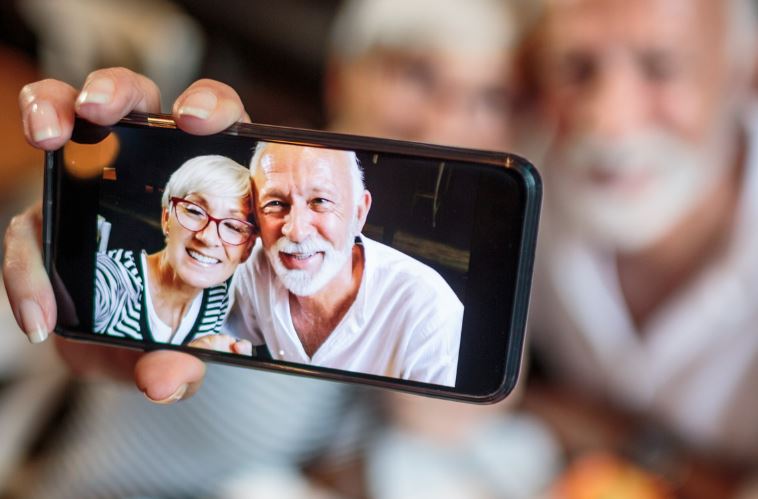 In this session learn how to take photos and videos with your iPhone or iPad, edit the photo, review them in your photo gallery, sort them into folders and share them with friends and family.
Suitable for adults. Free event and bookings essential.
*By accessing this link you will be leaving the Glen Eira City Council's website. Any transaction made through the TryBooking website is subject to the terms and conditions of use of that site. Glen Eira City Council accepts no responsibility for any payment or other usage made of the TryBooking site and is not liable for any loss or damage resulting from use of that site.