Join Beci Orpin to create Polish paper chandeliers (pajaki).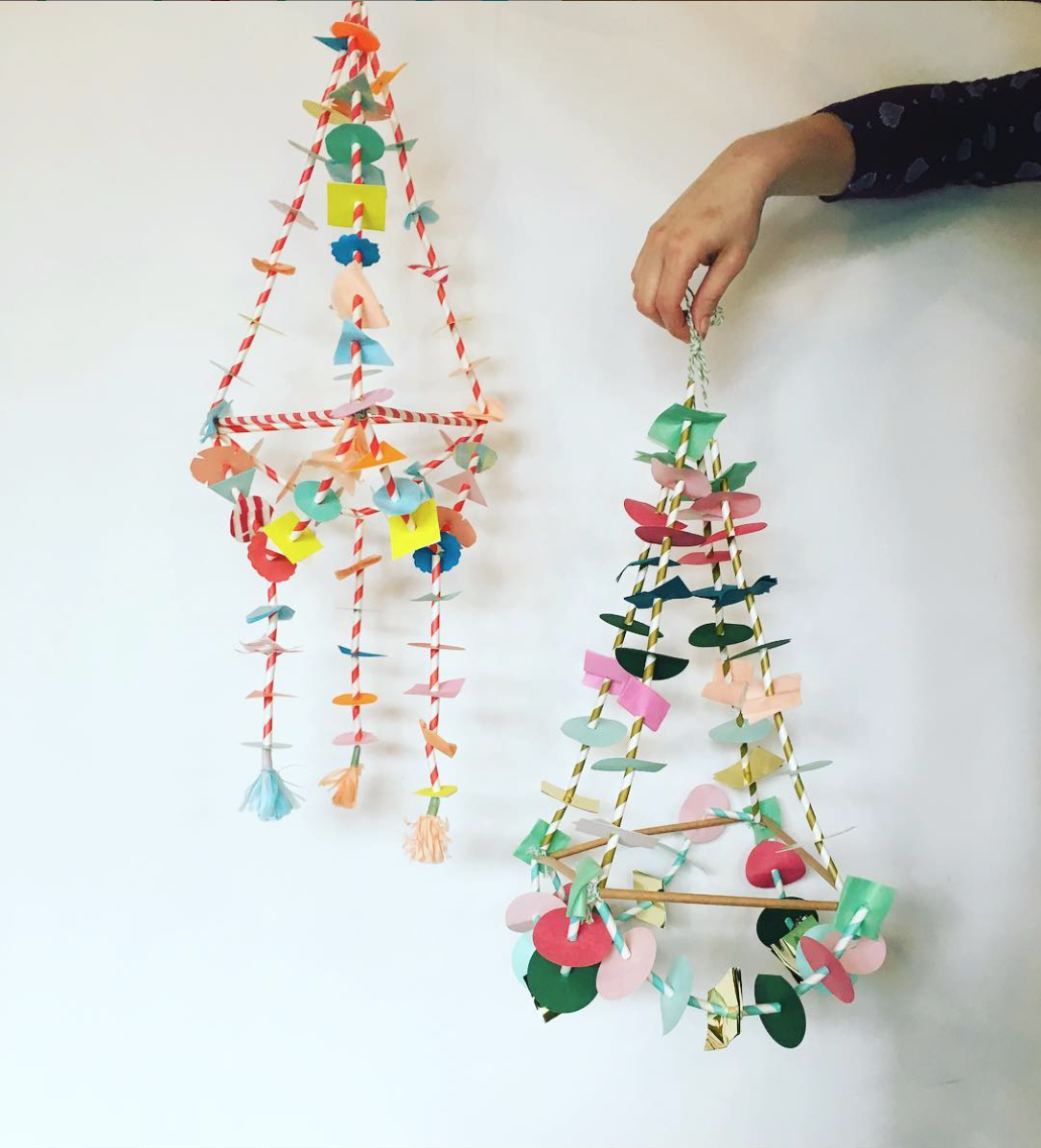 Traditionally these cheerful chandeliers
would brighten the indoors during the darker, colder European months. In this workshop, you will learn the basic skills of chandelier assembly and shapes, using materials such a paper straws, tissue paper, pompoms and string. Take away your own pajaki to add a pop of colour to your home.

Thursday 13 February, 6.30pm–8.30pm
Carnegie Library and Community Centre — Boyd Room
Suitable for ages 14 and up. Tickets $6.
Bookings essential and open Thursday
16 January. No refunds.