Glen Eira Libraries is proud to present Reading Tails.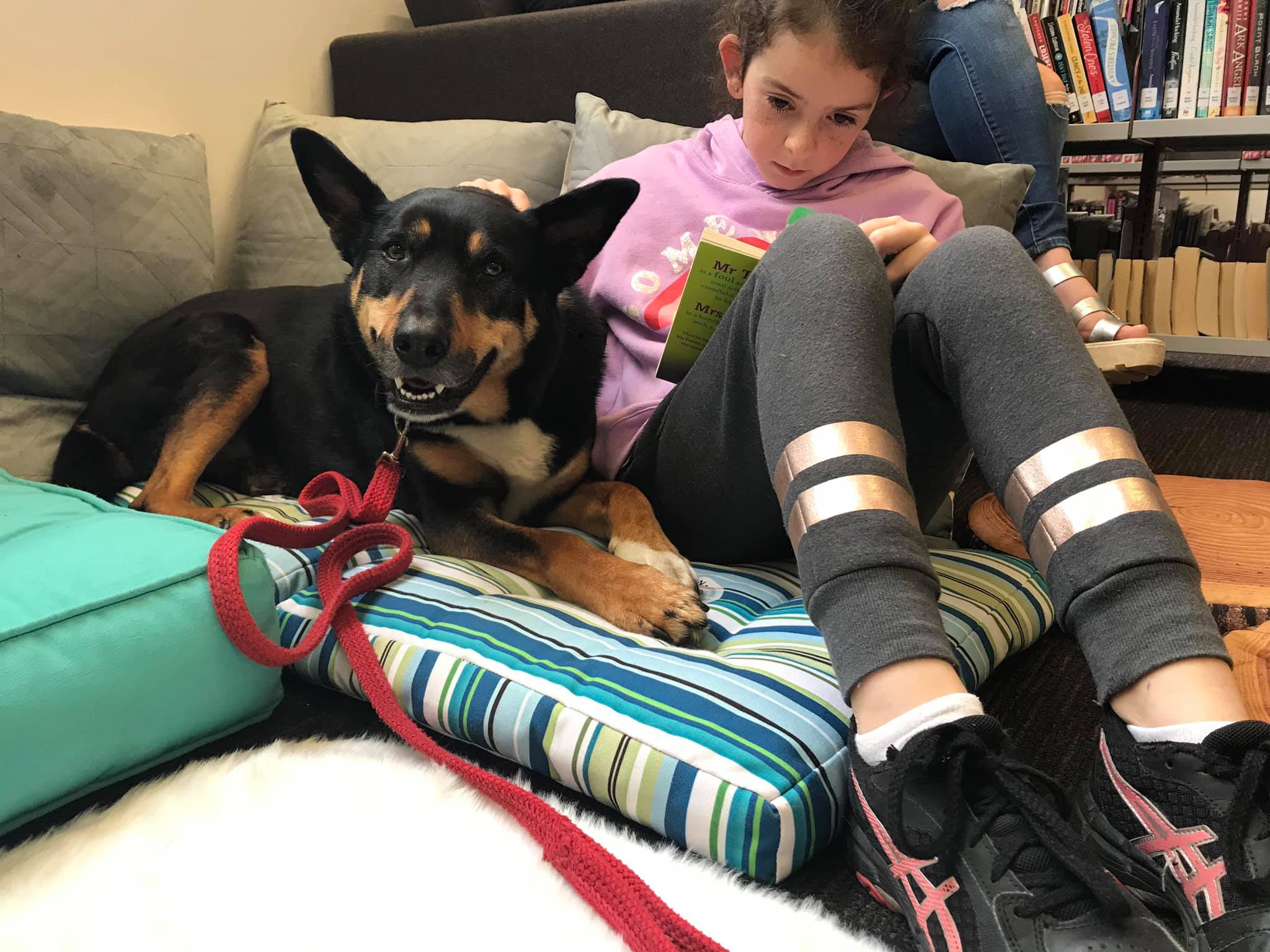 Created for reluctant readers, this program allows kids to build their reading confidence in a non-judgmental, safe and positive atmosphere. With a professional therapy dog and handler, Reading Tails will create motivation for anxious students to develop a love of reading across this 8-week program.
Please note: All participants will be expected to commit to their session time for the entire 8-week program. Guardians will need to fill in the required paperwork.
Each session is limited to 4 students. Tickets $30 (ticket includes all 8 weeks).
Suitable for ages 8 to 13.
Sunday 16 February to Sunday 12 April 
Session 1: 1.15pm-1.45pm
Session 2: 1.45pm-2.15pm
Session 3: 2.30pm-3pm
Session 4: 3pm-3.30pm
Session 5: 3.30pm-4pm