Recipe club with Kate Young
"Bibliophile foodies have a treat in store for them. Many treats, in fact." —Jasper Fforde.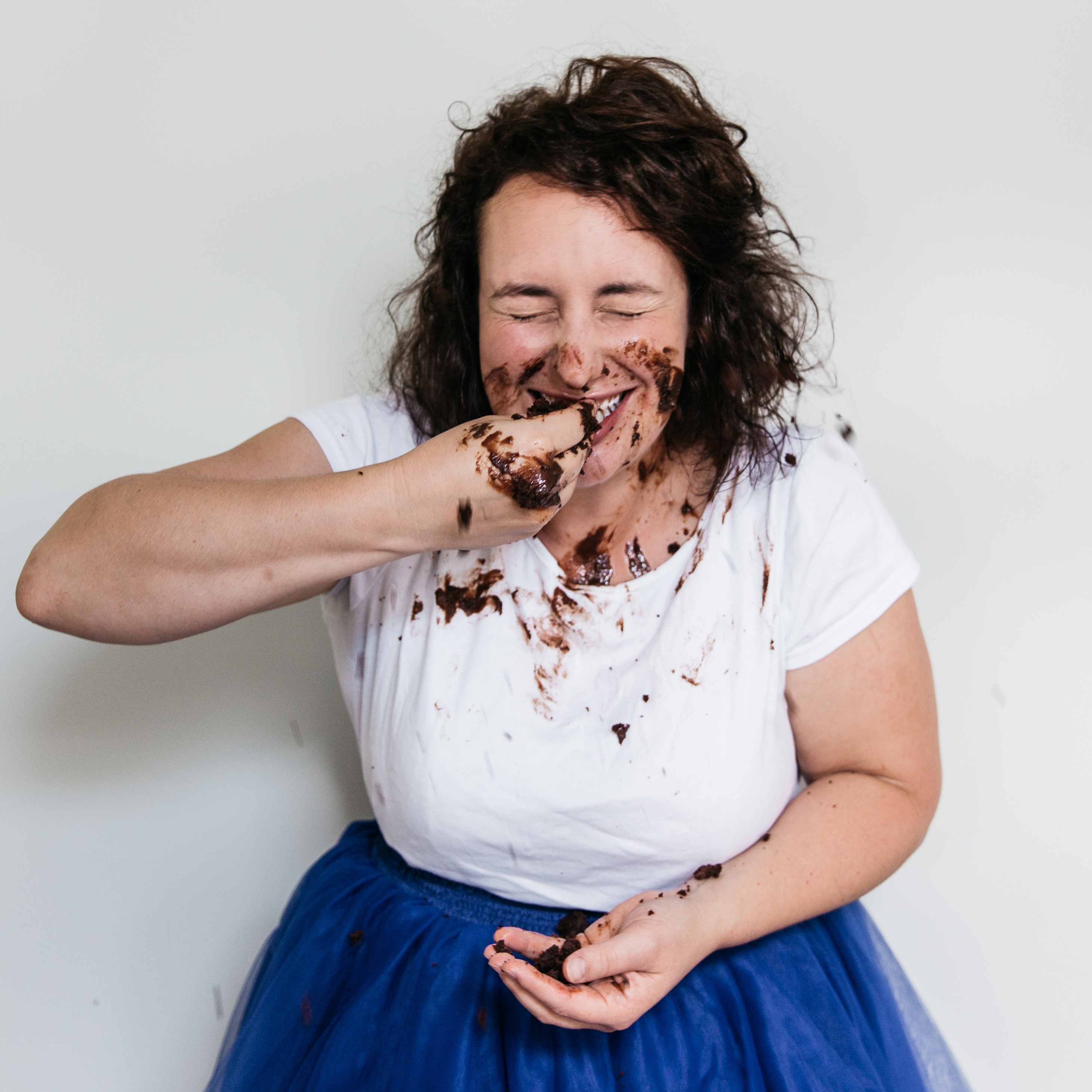 Join award-winning food writer and acclaimed cook Kate Young as she guides us through a recipe from her new cookbook The Little Library Year: Recipes and Reading to Suit Each Season.
Bring along a copy of your favourite recipe to share with the group as you enjoy the delicious creation Kate makes … bliss!

Saturday 21 March, 3pm–4.30pm
Carnegie Library and Community Centre — Boyd Room
Suitable for adults and teens ages 14 and up. Free event. Bookings essential and open 9am Saturday 22 February.