Selling household goods online
Learn how to embrace the digital age and turn your unloved items into someone else's treasure.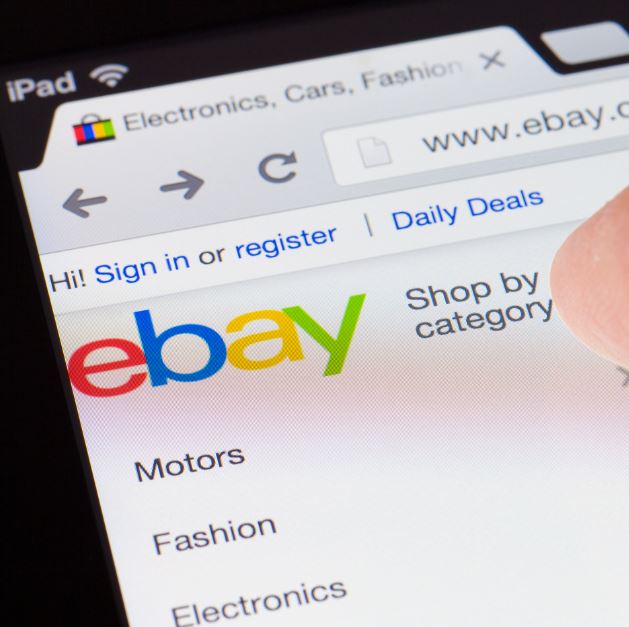 Time to declutter? Learn how to safely sell household goods through online platforms and social media channels. You'll be surprised at how quick and simple it is to convert your household items into cash!
Suitable for adults. Free event and bookings essential.