Shop smart to avoid food waste
Learn some practical tips to cut down food waste and save money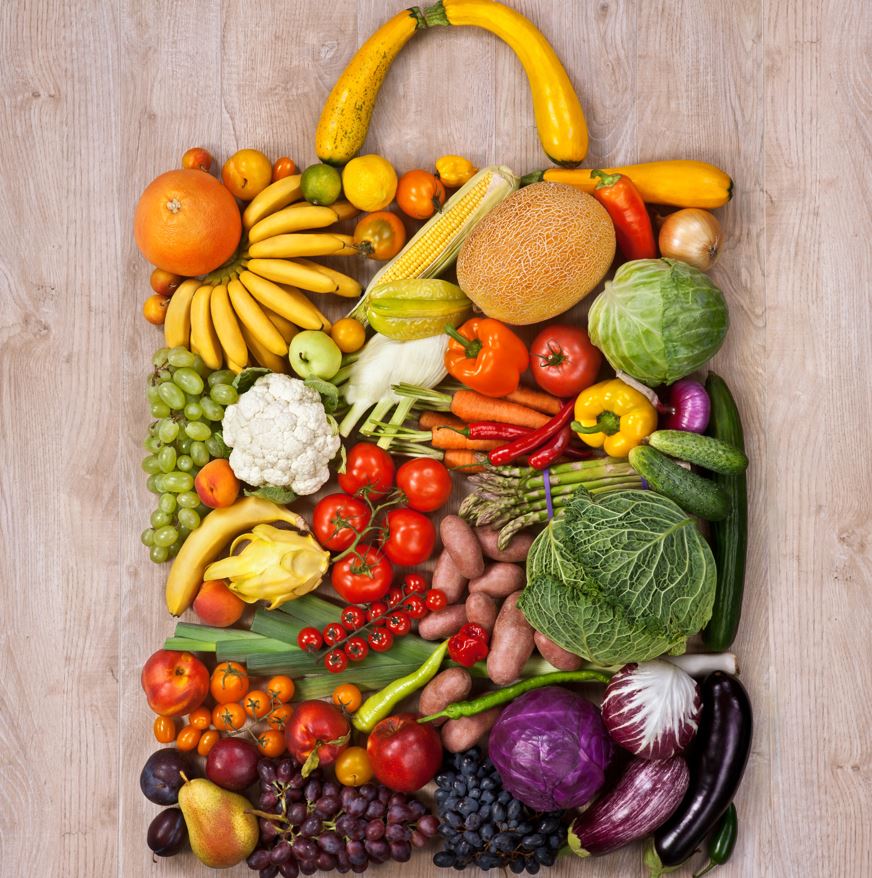 Did you know that almost one-third of food produced globally is lost or wasted?  Or that food waste causes 8% of global greenhouse gas emissions?
Food waste is a big problem – not just for the health of our planet, but for the health of our wallets too.
In this session, sustainability educator Kirsty Bishop-Fox will share some practical and creative tips to plan and shop smart to avoid waste and keep your costs down.
Suitable for ages 13 and up. Free event and bookings essential.