Sketch like a street artist
This is a great way to keep kids learning, thinking and developing skills through the winter holidays.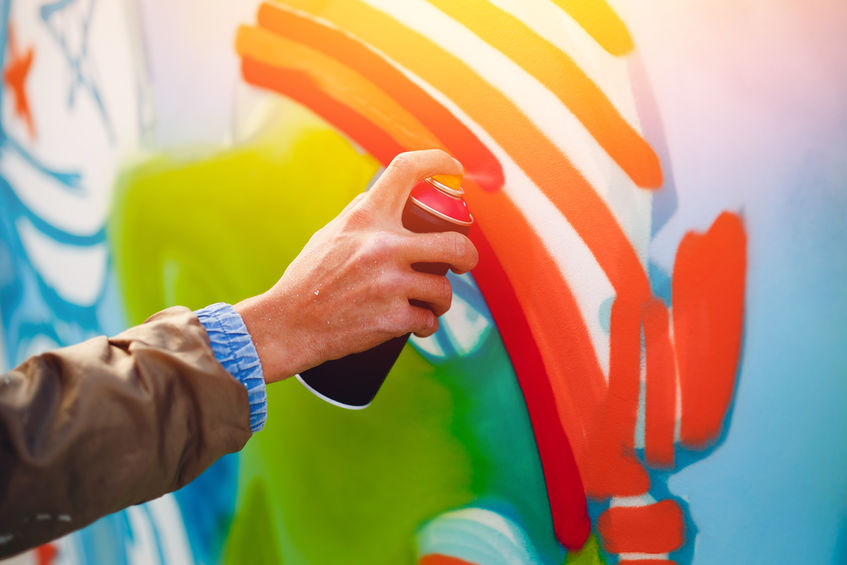 This introductory session will take you through easy to follow steps so you can start creating street art inspired sketches! 
Be introduced to different styles of art and works by famous artists to help inspire you own street style. 
Thursday 19 August, 4pm-5pm
ONLINE EVENT
Suitable for kids aged 6 to twelve. Free event and bookings are essential.
*By accessing this link you will be leaving the Glen Eira City Council's website. Any transaction made through the TryBooking website is subject to the terms and conditions of use of that site. Glen Eira City Council accepts no responsibility for any payment or other usage made of the TryBooking site and is not liable for any loss or damage resulting from use of that site.