Fungi are diverse, delicious and sometimes deadly.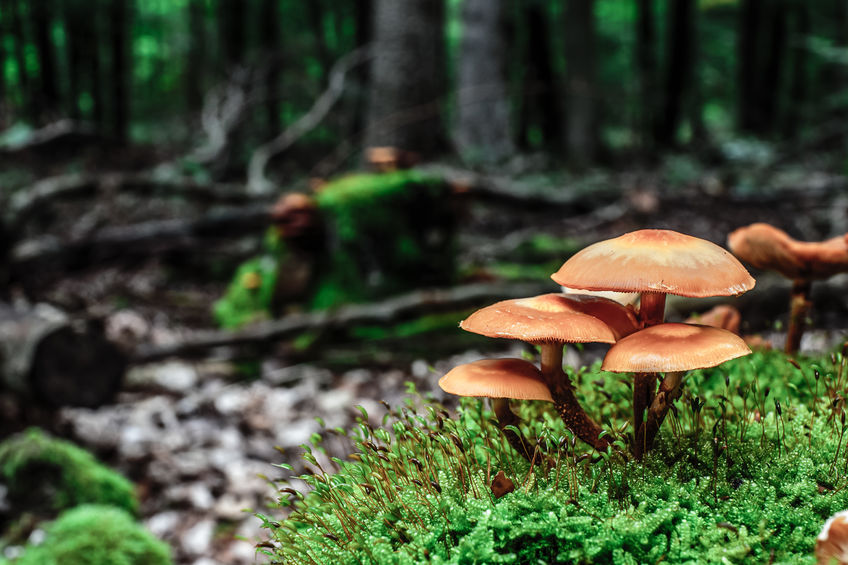 With interest in foraging for wild food on the rise, learning to accurately identify fungi reduces both poisoning risk to humans and harm to the environment.
Five years in the making, Wild Mushrooming brings together the knowledge and experience of ecologist and environmental photographer Alison Pouliot and mycologist Tom May. It is the first Australian field guide to document edible fungi and their toxic lookalike species.
In this session Alison will share insights from over two decades of roaming the forests and working alongside scientists, foragers and mushroom inspectors across hemispheres. This unique opportunity to observe how mycological knowledge develops across cultures and ecologies has provided unique perspectives for the book. 
Participants will be emailed the link to the session on the day of the event.
Suitable for adults and teens ages 16 and up. Free event and bookings are essential. 
*By accessing this link you will be leaving the Glen Eira City Council's website. Any transaction made through the TryBooking website is subject to the terms and conditions of use of that site. Glen Eira City Council accepts no responsibility for any payment or other usage made of the TryBooking site and is not liable for any loss or damage resulting from use of that site.