Join Paul Craddock for a history of transplants...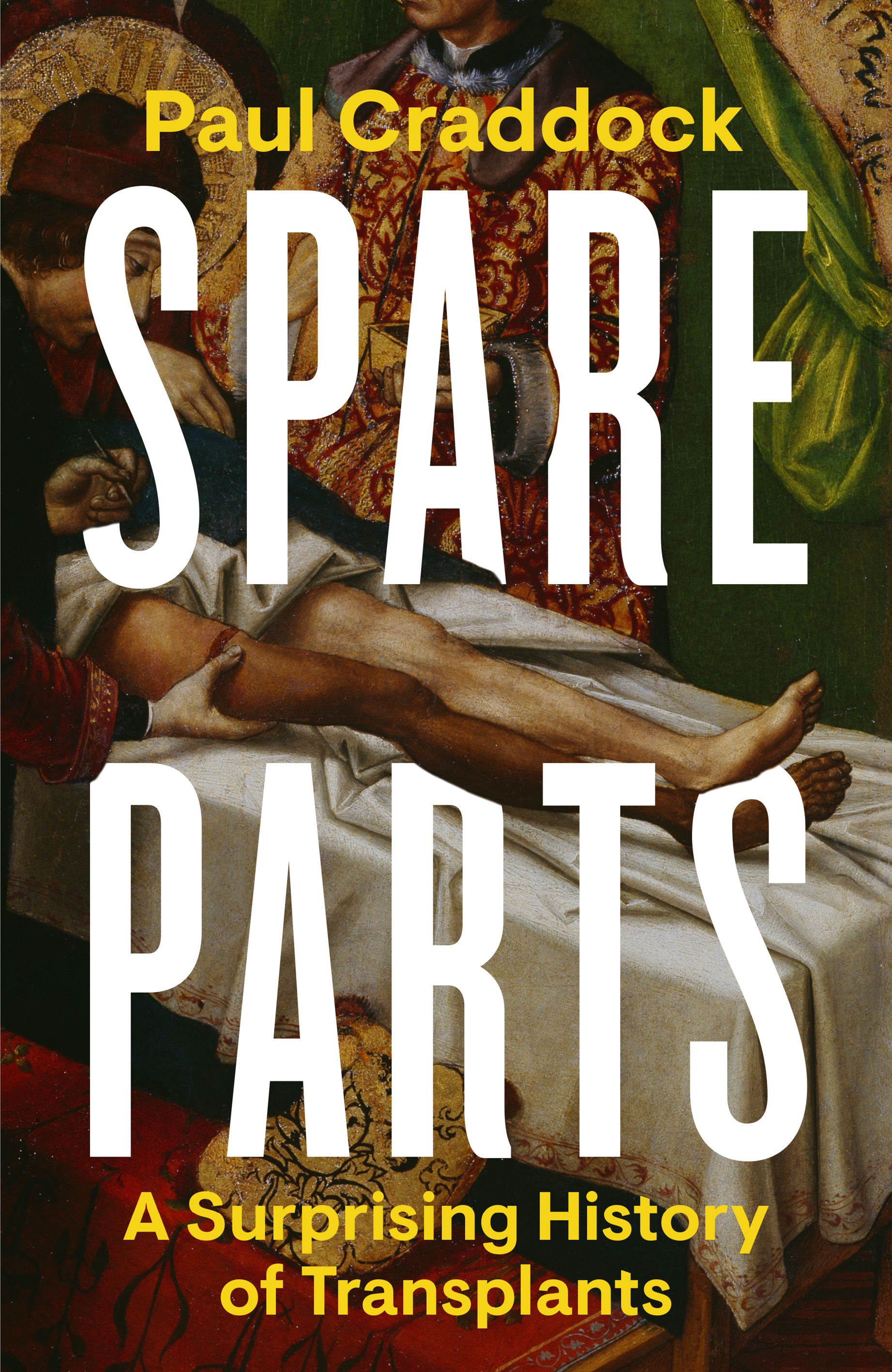 Paul Craddock first became fascinated with the idea of transplant surgery when he saw a student, Jennifer Sutton, peering at her own heart in a museum case.

It was with this visceral image that Paul began a decade-long research project charting a surprising history of transplants. We might think of transplants as modern, and speak about them in the same breath as the moon landings, but as Paul's book Spare Parts shows, they are some of the oldest surgical procedures, with a history stretching back as far as ancient India...
Tuesday 31 August, 7pm-8pm
ONLINE EVENT
Suitable for adults and teens ages 15 and over. Free event and bookings are essential.
*By accessing this link you will be leaving the Glen Eira City Council's website. Any transaction made through the TryBooking website is subject to the terms and conditions of use of that site. Glen Eira City Council accepts no responsibility for any payment or other usage made of the TryBooking site and is not liable for any loss or damage resulting from use of that site.