Join Rebel Stepz and for a fun and creative Steampunk drawing session!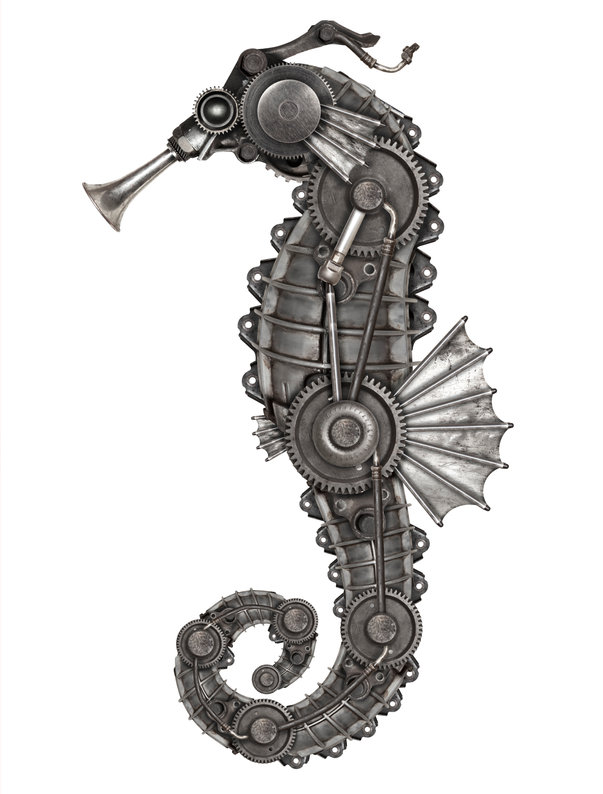 The genre blends the aesthetic and technology of the 19th century with elements of science fiction. As a result, steampunk technology takes on a retro look reminiscent of the Industrial Revolution era. 
This beginner friendly sketching workshop will guide you all through easy to follow stages so you can learn to draw animals.....Steampunk animals!
Monday 9 August, 5pm-6pm
ONLINE EVENT
Suitable for kids aged 6 to twelve. Free event and bookings are essential.
*By accessing this link you will be leaving the Glen Eira City Council's website. Any transaction made through the TryBooking website is subject to the terms and conditions of use of that site. Glen Eira City Council accepts no responsibility for any payment or other usage made of the TryBooking site and is not liable for any loss or damage resulting from use of that site.