A preschooler yoga session with a storytelling twist.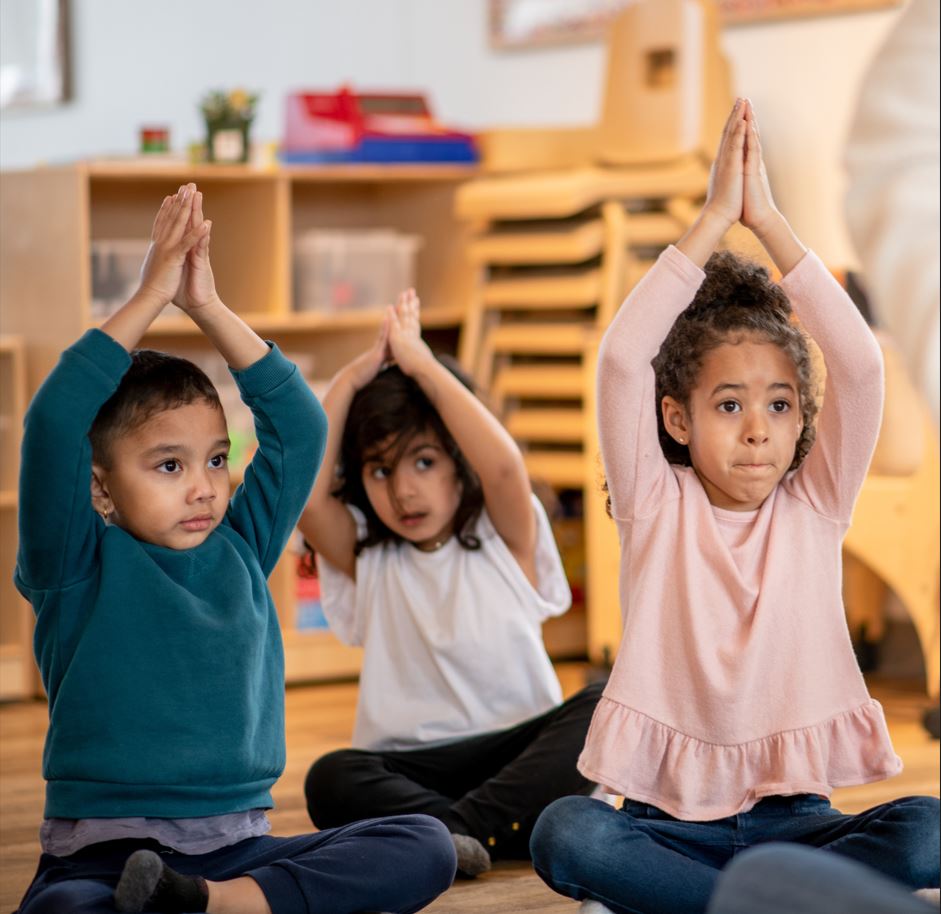 To celebrate Children's Week, join Claire from Young Yogis for a special storytelling spin on a yoga class for pre-schoolers and their special person.
Expect yoga poses, breathing exercises, storytelling, and relaxation tools and techniques. Participants will leave feeling refreshed and rejuvenated.
Free event and bookings recommended to secure your spot.