Time to look after your brain with wellness coach Maggie Flanagan.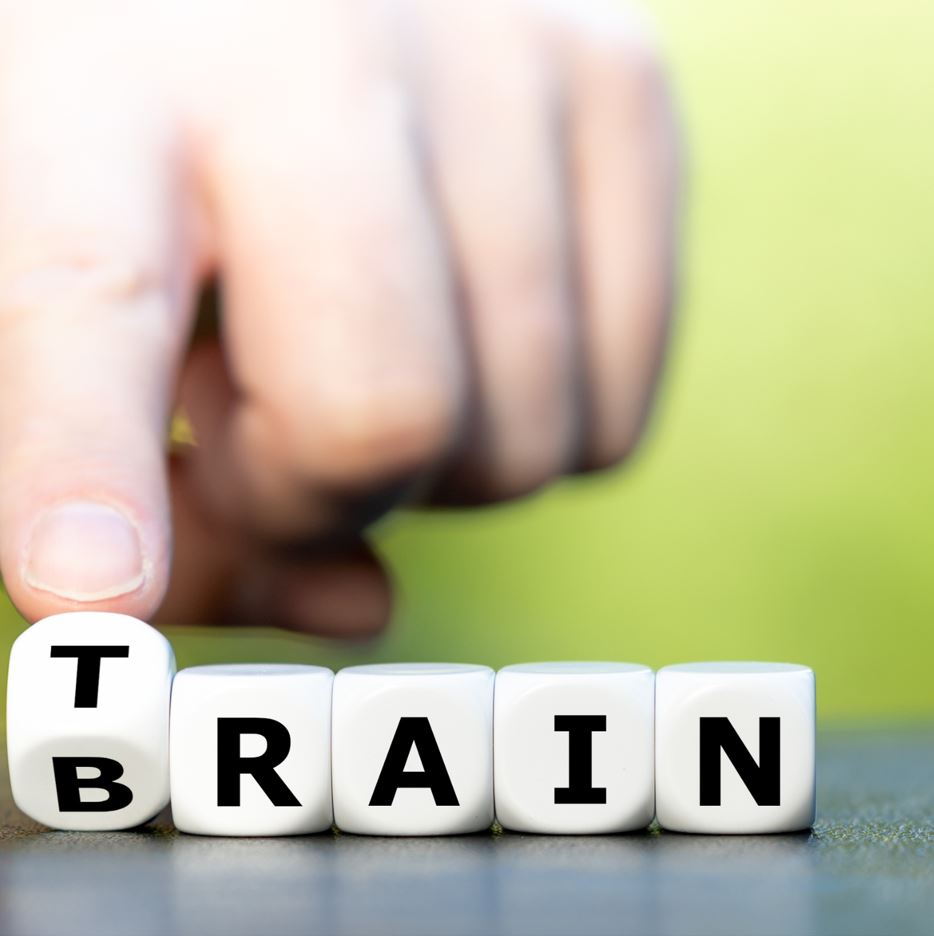 Learn how to learn more, remember more, and boost your brain power with wellness coach, Maggie Flanagan. In this two-hour interactive workshop, we will cover brain awareness, stress reduction skills, movement, and how to feed your brain for optimum health.
Suitable for adults. Free event and bookings essential.