Sustainability tips to save money
Sustainable tips for a healthier wallet.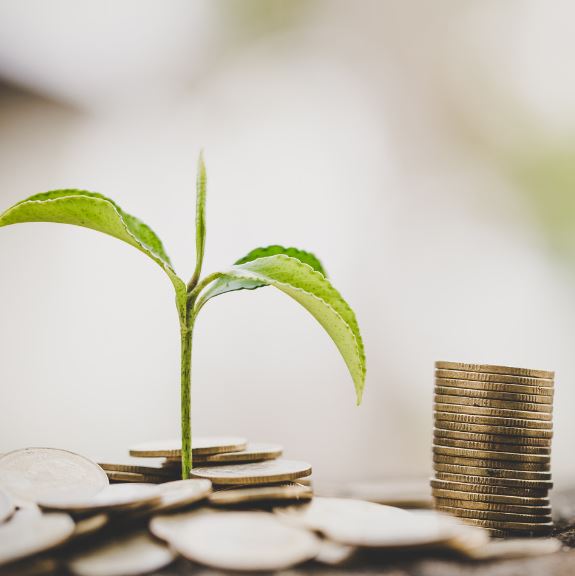 Some eco-friendly options can have a higher price tag. But for the most part, sustainable practices can benefit your bank balance. In this session, you will learn how to reduce waste, energy, and water use; avoid greenwashing, and save money at the same time through simple switches.
Suitable for ages 13 and up. Free event and bookings essential. Registered participants will be sent a Zoom link prior to event.