Sweet Talk: Homemade Jams and Marmalades
Are you keen to swap your supermarket jams for homemade ones?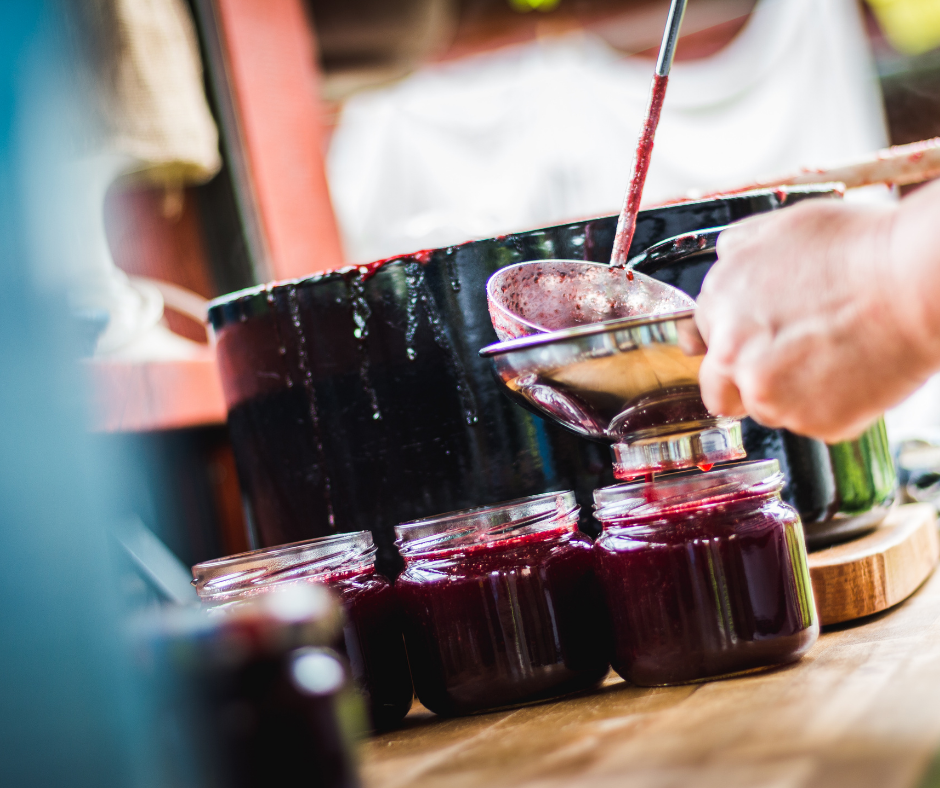 Let Alex Elliot-Howery from Cornersmith turn you into a pro!  In this 1-hour virtual workshop, you'll learn all the fundamentals of sweet preserving, from 'setting point' to storage.
Modern and traditional methods will be discussed, alongside some tips and inspiration for interesting combinations.   
Suitable for ages 13 and up.
Free event and bookings essential.
*By accessing this link you will be leaving the Glen Eira City Council's website. Any transaction made through the TryBooking website is subject to the terms and conditions of use of that site. Glen Eira City Council accepts no responsibility for any payment or other usage made of the TryBooking site and is not liable for any loss or damage resulting from use of that site.