Enjoy a guided tea tasting experience with a qualified tea sommelier from Impala and Peacock.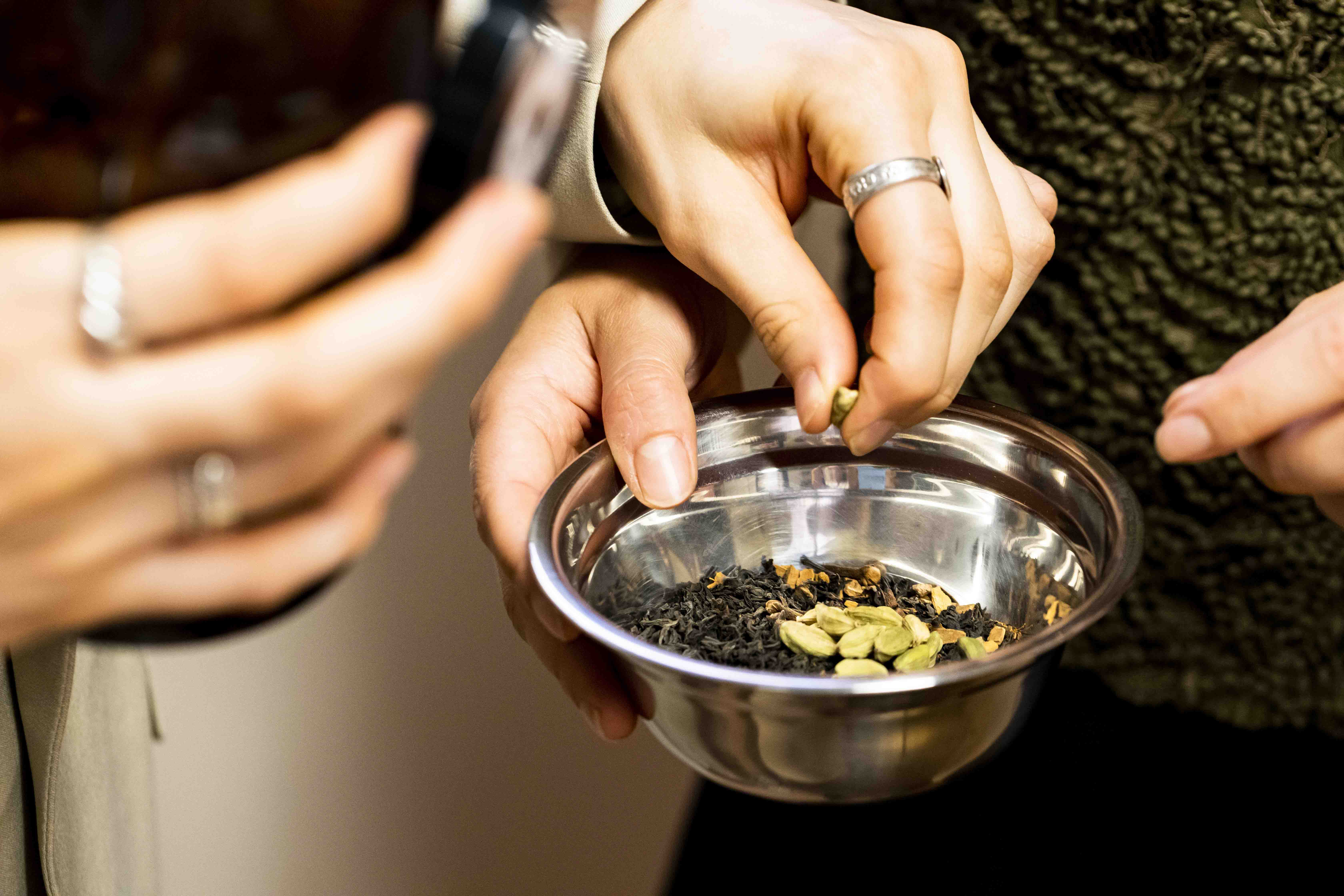 Explore unique aromas and tastes of a range of teas as well as some of the incredible history of the humble tea plant. Explore organic botanicals and create your own unique tea blend with the guidance of a certified tea expert and take home your own signature tea blend.
Suitable for adults. Tickets $15 and booking essential.
*By accessing this link you will be leaving the Glen Eira City Council's website. Any transaction made through the TryBooking website is subject to the terms and conditions of use of that site. Glen Eira City Council accepts no responsibility for any payment or other usage made of the TryBooking site and is not liable for any loss or damage resulting from use of that site.