The complete history of art in 60 minutes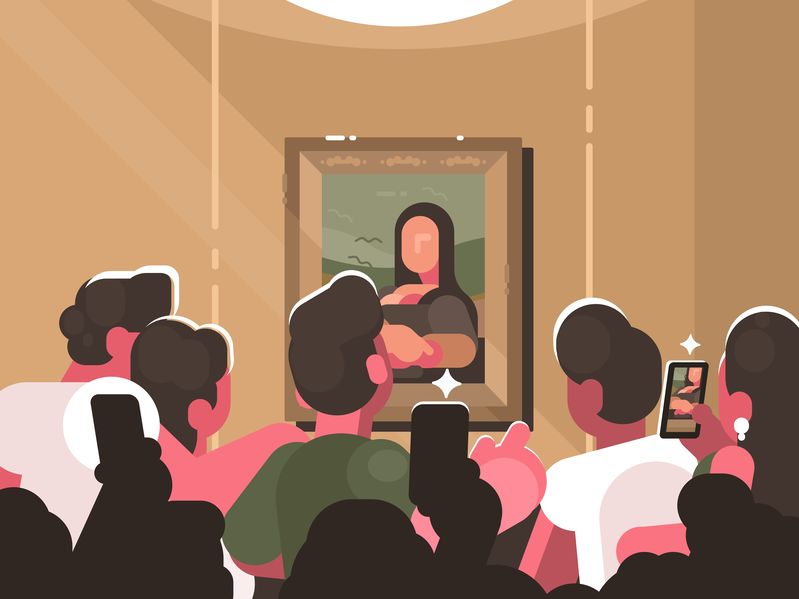 For this special event, Dr Charney will attempt a magic trick: to convey as much practical, memorable information about the history of art, from the ancient world to the present, in just one hour. How much can he fit in?
Join in to find out.
Wednesday 12 May, 7pm-8pm
ONLINE event
Participants will be emailed the link to the session on the day of the event.
Suitable for adults and teens 13 and up. Free event and bookings are essential.
*By accessing this link you will be leaving the Glen Eira City Council's website. Any transaction made through the TryBooking website is subject to the terms and conditions of use of that site. Glen Eira City Council accepts no responsibility for any payment or other usage made of the TryBooking site and is not liable for any loss or damage resulting from use of that site.