Join writer/interviewer, Claire Halliday - in conversation with acclaimed author, Garry Linnell: The Devil's Work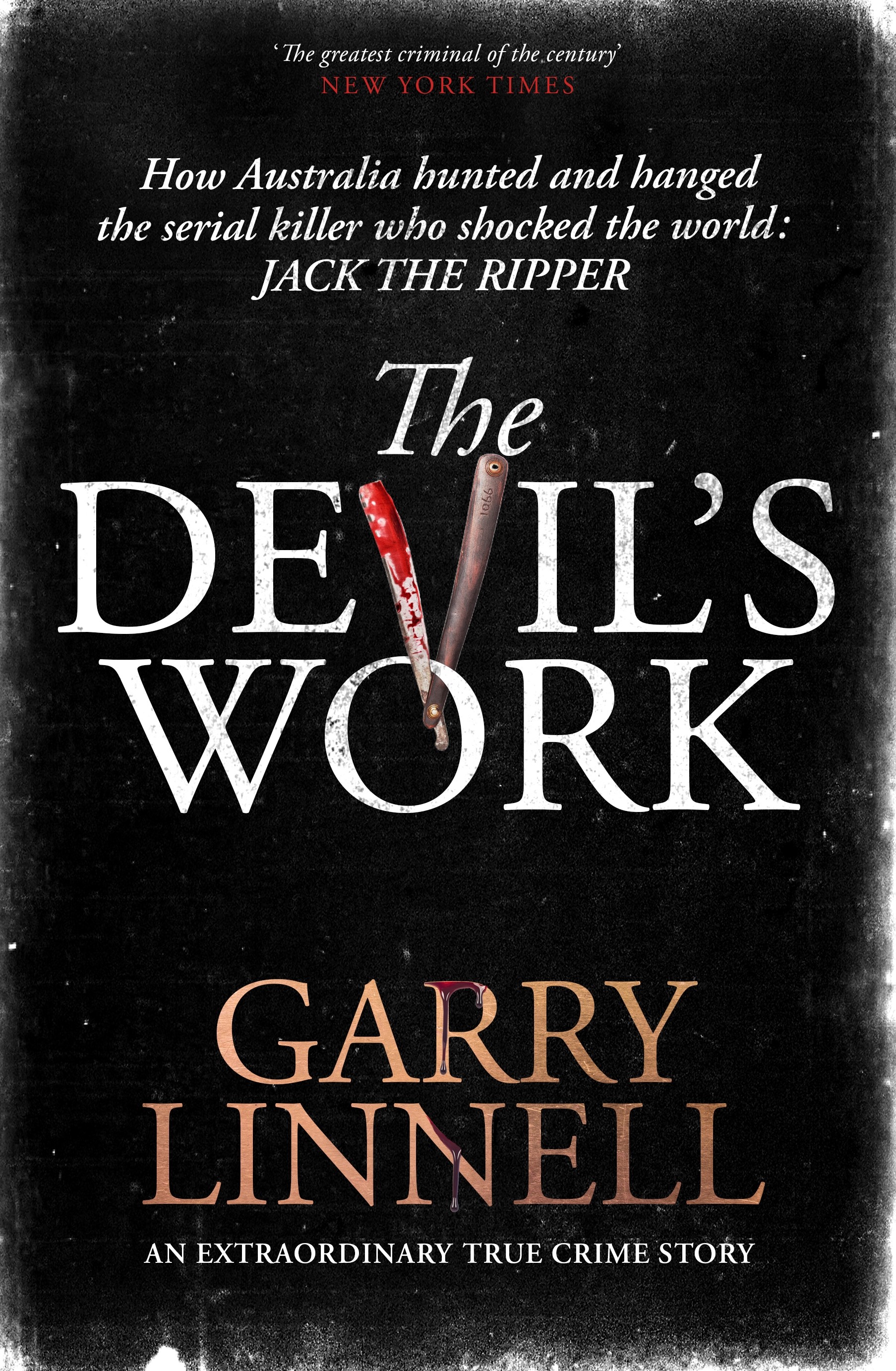 Frederick Deeming was a murderer, swindler, bigamist and a suspect in the Jack the Ripper killings.
The Devil's Work is Garry Linnell's new book - a gothic journey into the twisted mind of a serial killer, set in the19th century's dying years when science and religion collided and some of the world's most influential people believed in an afterlife and an ability to talk to the spirits.
It reveals Deeming's crime spree that spanned three continents and raises new questions about his role in the Jack the Ripper killings and culminating in his sensational trial, a future Australian Prime Minister, who believed he could also speak to the dead, defended his honour.
Explore this incredible aspect of Australian history with writer, Garry Linnell, in this special online event.
Suitable for adults. Free event and bookings are essential
*By accessing this link you will be leaving the Glen Eira City Council's website. Any transaction made through the TryBooking website is subject to the terms and conditions of use of that site. Glen Eira City Council accepts no responsibility for any payment or other usage made of the TryBooking site and is not liable for any loss or damage resulting from use of that site.