Tired? What if a few simple changes in your diet could help?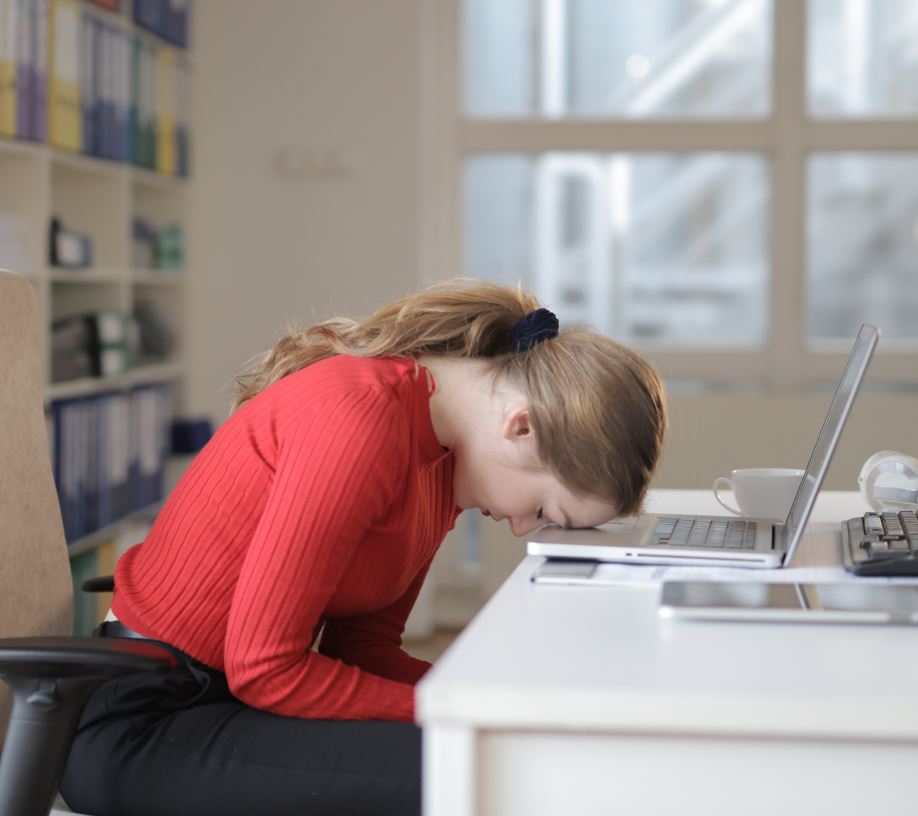 How often do we hear the complaint "I'm tired."  Fatigue is an incredibly common issue, and it can take a real toll on our enjoyment of life. In this session, nutritionist Lindy Cook will address the possible nutritional causes of fatigue, including dietary deficiencies (and excesses), and how making some simple changes can leave you feeling more energised, vital, and productive. 
Suitable for ages 13 and up. Free event and bookings essential. Registered participants will be sent a Zoom link prior to event.