It's National Science Week! Learn all about liquid nitrogen in this fun-packed show!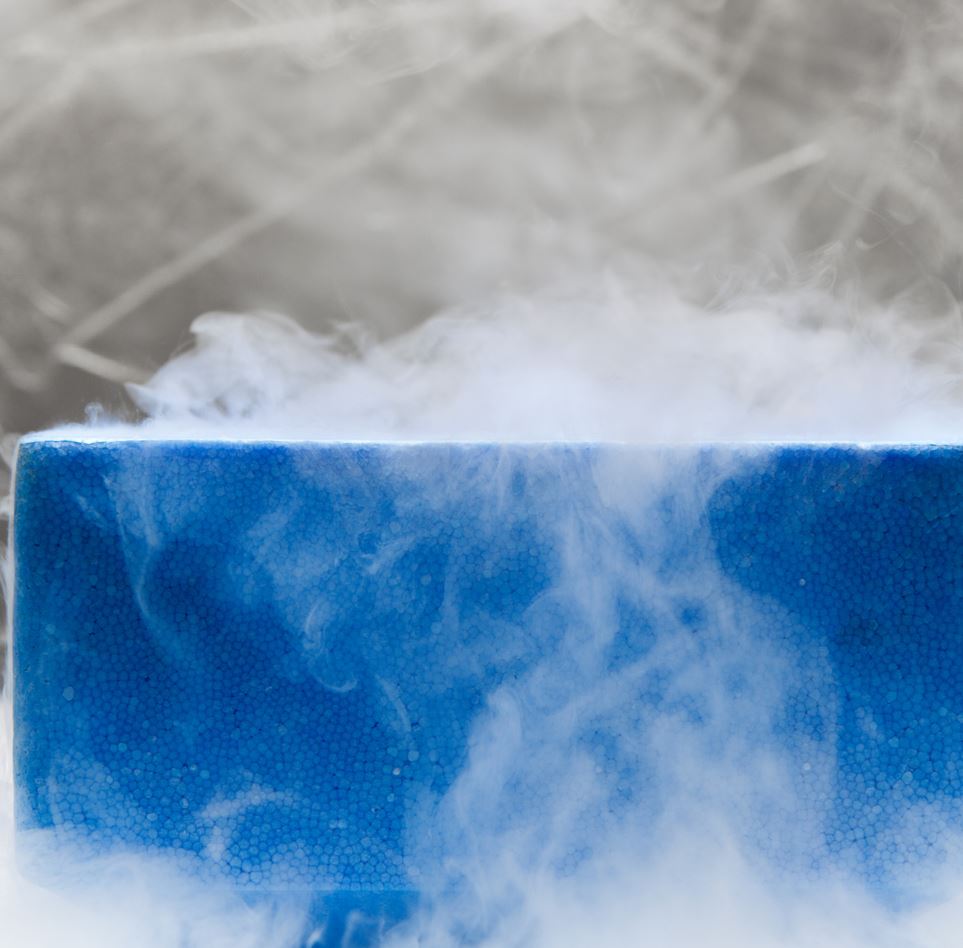 What's cooler than cool?  Liquid nitrogen! Learn all about the states of matter and what happens when we heat things up and cool things down with super cool chemical nitrogen.  There will be lots of ice-breaking moments, chilling demonstrations, and even a frosty explosion! Led by the team at Mad about Science.
Suitable for ages 7 to 12. Adults do not require a ticket for themselves. Free event and bookings essential.