The Psychic Tests: An Adventure in the World of the Believers and Sceptics
Join award-winning journalist Gary Nunn as he investigates psychics, mediums and astrologers to understand their uncanny and under-investigated power.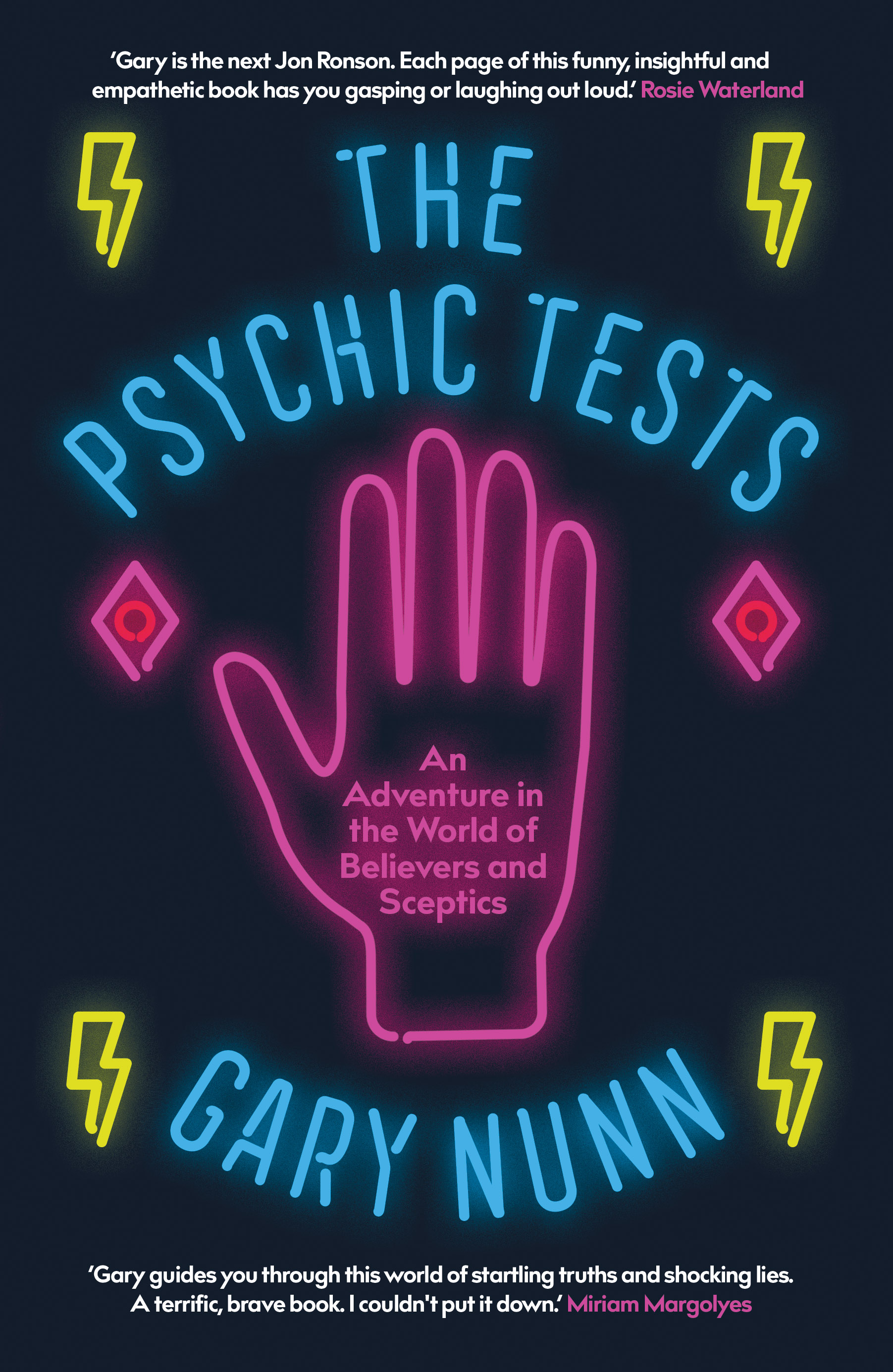 Gary's sister Taren consults mediums to process grief after a death in their family. Gary, concerned she's being exploited, remains sceptical. When he reports on a clairvoyant's link to a huge stockbroking firm collapse, personal questions become professional. Why do so many surprising people believe?
So begins a two-year investigation into the colourful world of psychic-mediums and sceptic activists. Gary tries out some psychics himself, sometimes with hilarious results. He hears about their secret influence over world leaders, CEOs, news editors and the criminal justice system. Believe in them or not, psychics can impact who will date you, befriend you and even who'll hire you.
 The Psychic Tests is a moving examination of trust, faith and connection. Strap yourself in – things are about to get weird.
Suitable for adults. Free event and booking essential.
*By accessing this link you will be leaving the Glen Eira City Council's website. Any transaction made through the TryBooking website is subject to the terms and conditions of use of that site. Glen Eira City Council accepts no responsibility for any payment or other usage made of the TryBooking site and is not liable for any loss or damage resulting from use of that site.