The Search for "Hidden" Animals
Cryptozoology, the study of so-called "hidden animals," owes its origins to Bernard Heuvelmans, a French-Belgian zoologist in the late 1950s.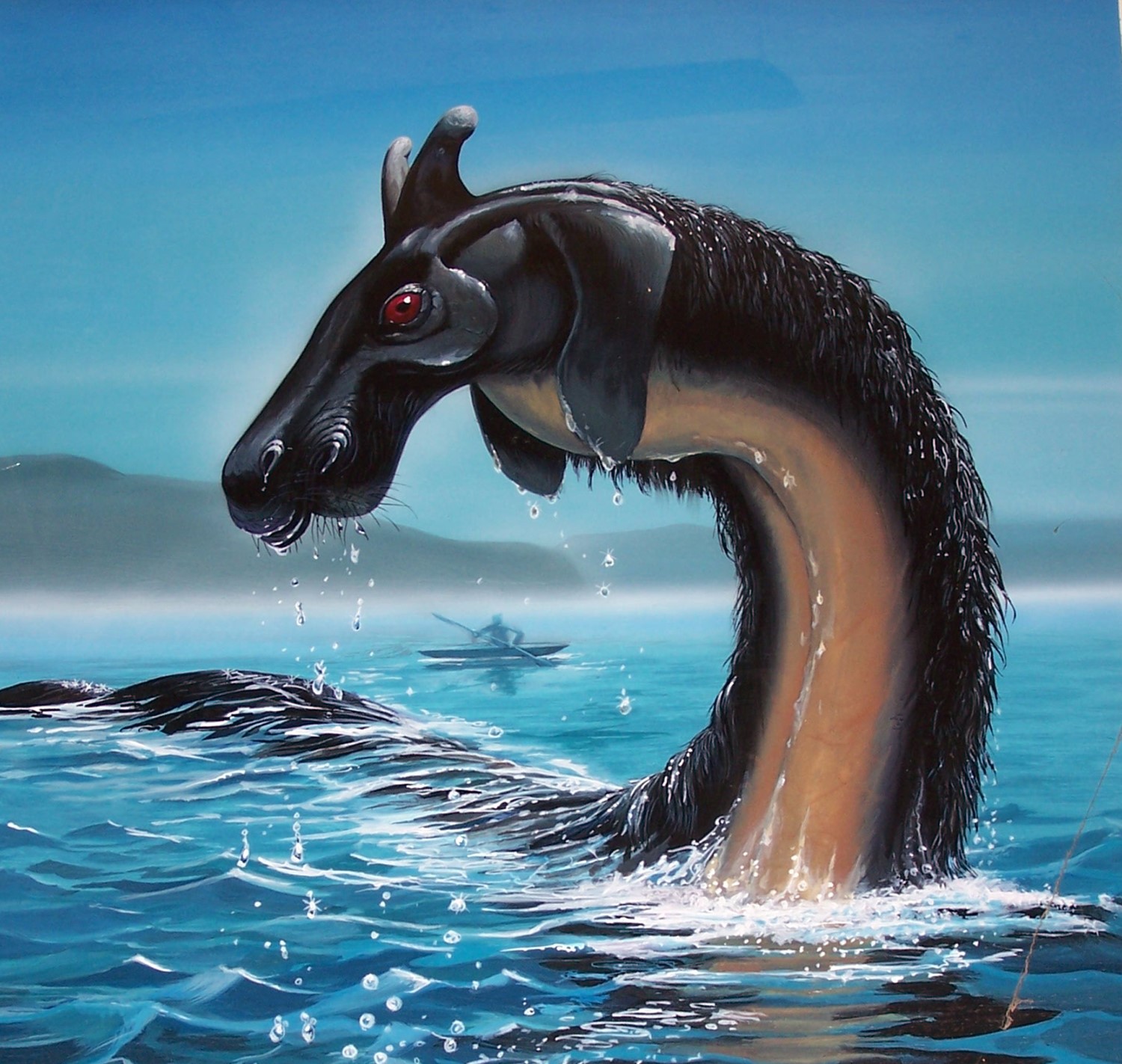 Since then, Heuvelmans' followers and peers have studied numerous unexplained creatures including Australia's Yowie, Scotland's Loch Ness Monster, the Abominable Snowman, or Yeti of Tibet and Mbolel Mkembe, a miniature long-necked dinosaur, reportedly from the central African swamps. 
Join David George Gordon, author and naturalist, as he describes the state of our understanding of these strange entities and more.
Tuesday 9 February, 7pm-8pm
ONLINE EVENT
Participants will be emailed the link to the session on the day of the event.
Suitable for adults and teens ages 14 and up. Free event and bookings are essential.
*By accessing this link you will be leaving the Glen Eira City Council's website. Any transaction made through the TryBooking website is subject to the terms and conditions of use of that site. Glen Eira City Council accepts no responsibility for any payment or other usage made of the TryBooking site and is not liable for any loss or damage resulting from use of that site.