British writer Molly Oldfield as she takes us through her book, The Secret Museum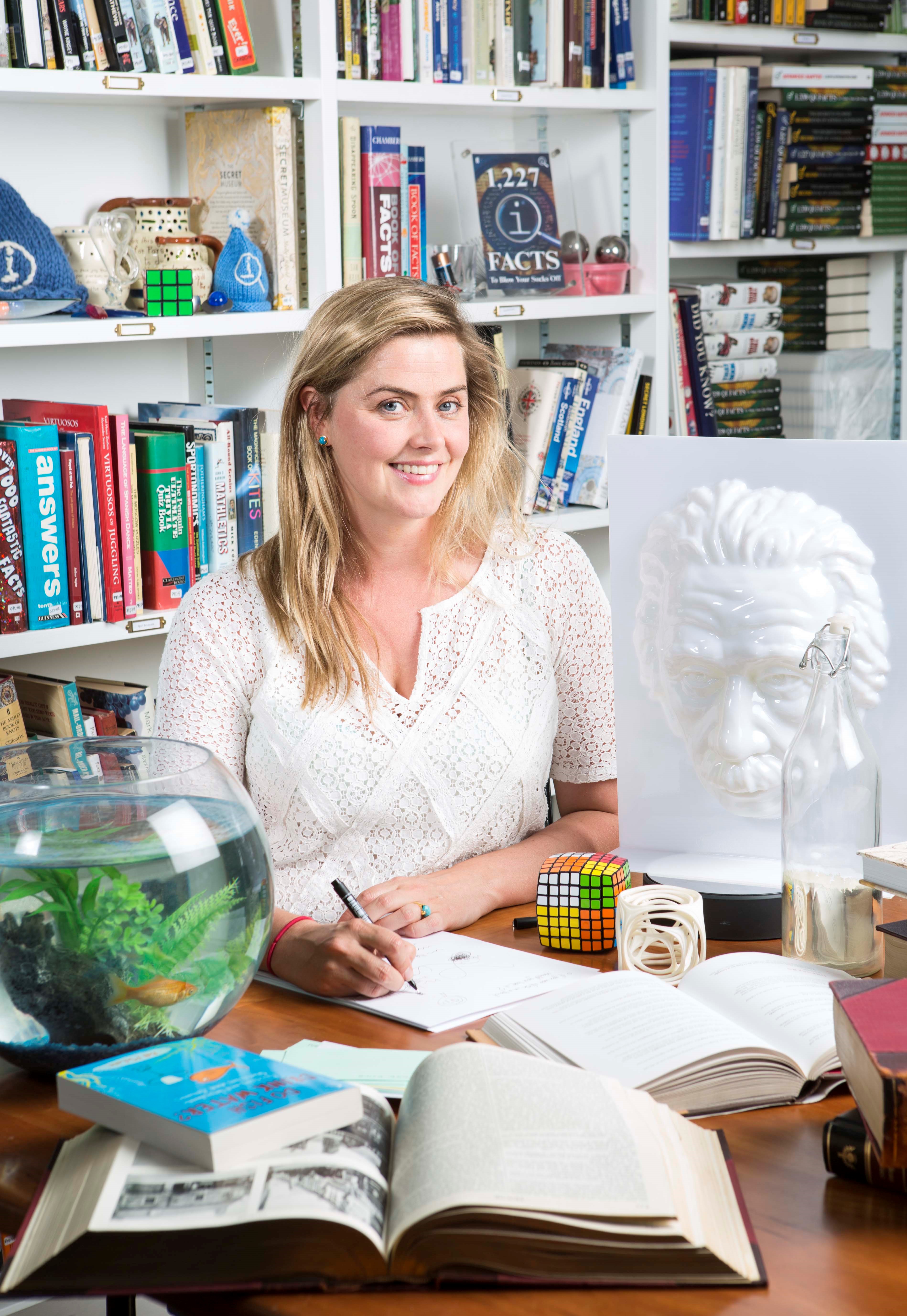 Join Molly Oldfield, author of The Secret Museum: a unique treasure trove that delves into the archives of 60 museums around the world bringing to light artefacts that rarely, if ever, go on display.
Molly was the original 'elf' on the BBC quiz show QI. She wrote questions and answers for the show for 12 series, for all the Stephen Fry years before leaving to have children and write books… She will also tell us about her latest venture, Everything Under the Sun, a podcast in which she answers children's questions with the help of an expert, that is being turned into her fourth book.
Tuesday 8 December, 7pm-8pm
ONLINE EVENT
Participants will be emailed the link to the session on the day of the event.
Suitable for adults and teens aged 14 and over. This is a free event and bookings are essential.