The Women of Little Lon: Sex Workers in Nineteenth-Century Melbourne
Join local writer Claire Halliday, in conversation with Barbara Minchinton to discuss her new book, The Women of Little Lon.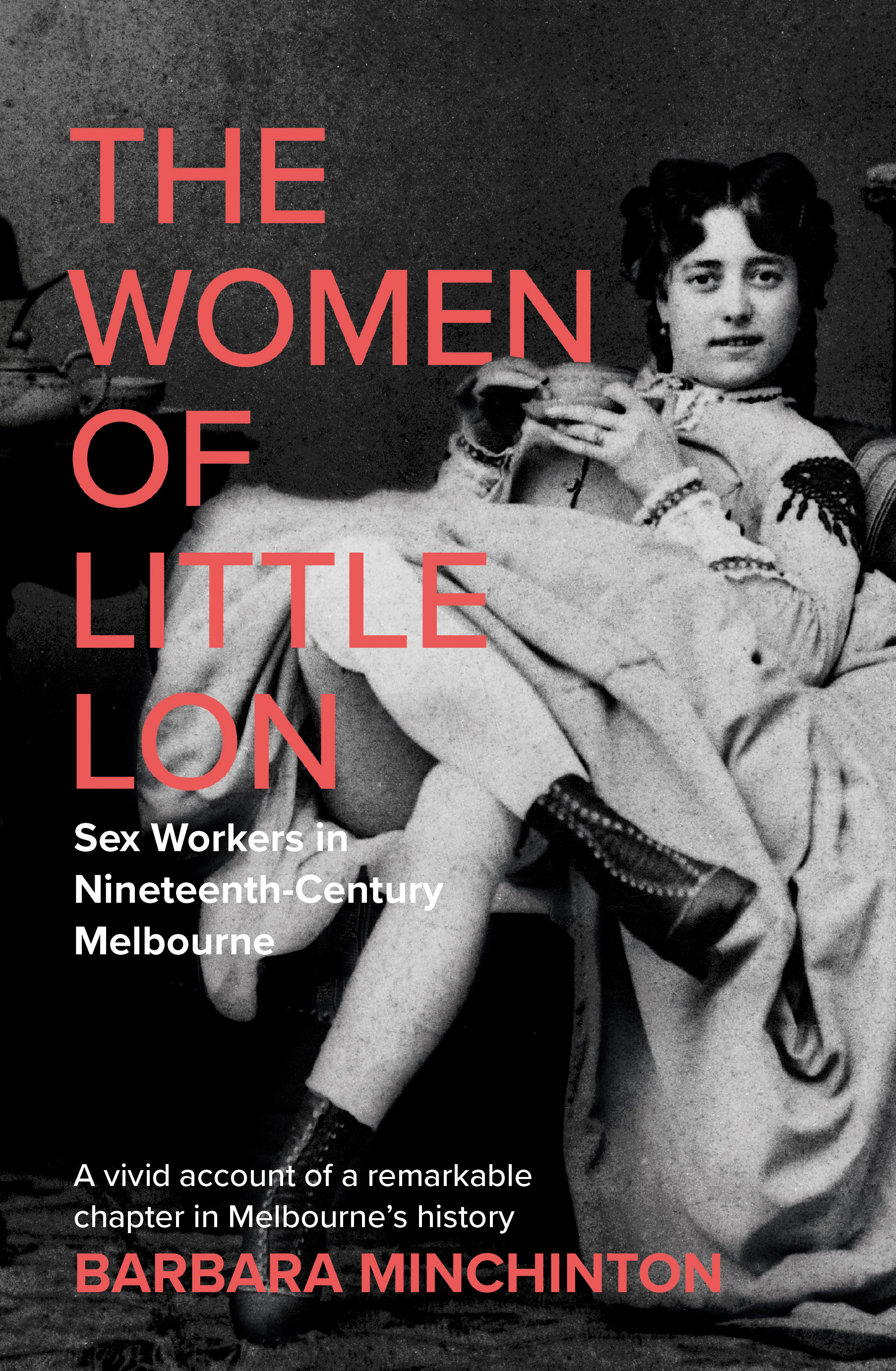 This vivid account reveals a remarkable, yet little-known chapter in the history of nineteenth-century Melbourne, when sex workers ran a thriving trade, despite being judged harshly by 'respectable' society around them. But with links to police and political leaders of the day, morals clearly meant different things to different people...at least behind closed doors.
The hundreds of women who solicited on the streets of the Little Lon district of Melbourne - often in brothels managed by other women - have been largely unremembered, but by drawing on the findings of recent archaeological excavations, rare archival material and family records, historian Barbara Minchinton brings the fascinating world of Little Lon to life.
Thursday 25 November, 6.30pm-7.30pm
ONLINE EVENT
Suitable for adults only. Free event and bookings are essential.
*By accessing this link you will be leaving the Glen Eira City Council's website. Any transaction made through the TryBooking website is subject to the terms and conditions of use of that site. Glen Eira City Council accepts no responsibility for any payment or other usage made of the TryBooking site and is not liable for any loss or damage resulting from use of that site.