Calling all bird enthusiasts!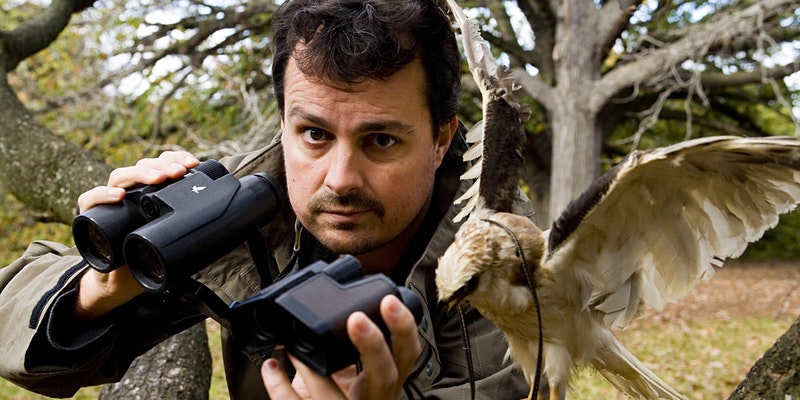 Join The Birdman, Sean Dooley for a fascinating talk about which birds call Glen Eira home, what they need to survive, and how they have adapted to live in different habitats.
Sean Dooley is a comedy writer and former national bird watching champion, holding the record for seeing the most birds in a year. He has written for TV comedies like Full Frontal and Spicks and Specks and is author of books such as The Big Twitch – the true story of his year spent trying to break the Australian birdwatching record. Sean is currently editor of Australian Birdlife Magazine.
Suitable for ages 15 and up. Free event and bookings essential.
*By accessing this link you will be leaving the Glen Eira City Council's website. Any transaction made through the TryBooking website is subject to the terms and conditions of use of that site. Glen Eira City Council accepts no responsibility for any payment or other usage made of the TryBooking site and is not liable for any loss or damage resulting from use of that site.