The Worst Woman in Sydney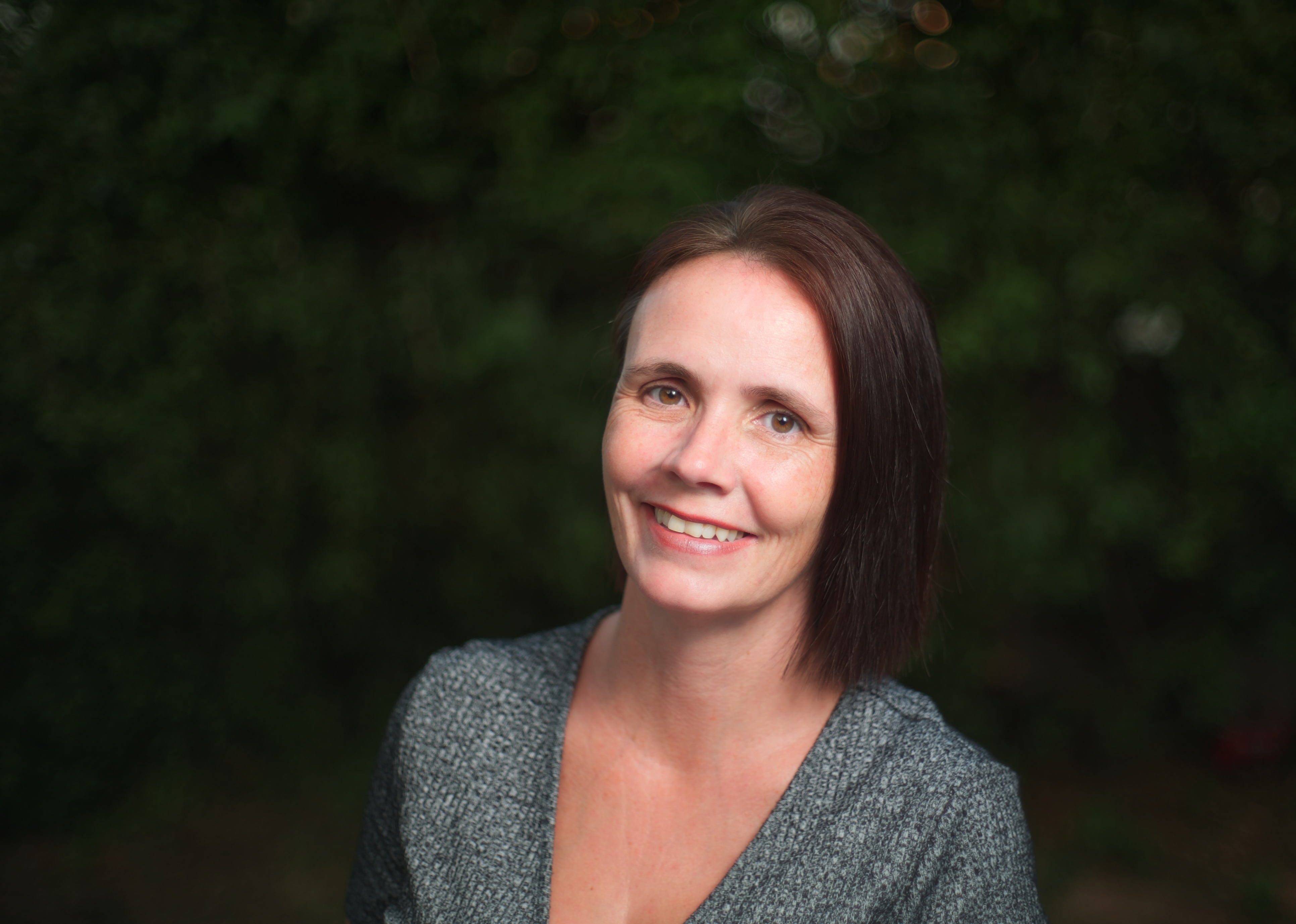 Kate Leigh ruled the eastern Sydney crime scene for decades with an intelligent, tough, and violent approach to criminal enterprise. Leigh was one of Australia's first major criminal-celebrities, decades before 'Chopper' Read and the Melbourne Underbelly identities.
From the 1920s, Kate Leigh made a fortune from sly grog, cocaine and prostitution and challenged the assumption that serious crime was a man's domain. She holds a unique place in Australian crime history, along with her rival Tilly Devine.
Join Australian true crime author and academic, Leigh Straw, as she shares some of the fascinating stories from Kate Leigh's life and also the inter-connectedness of her criminal career with Lillian Armfield, Australia's first female detective. They were both powerful, independent women on opposite sides of the law.
Monday 14 September, 7pm-8pm
ONLINE Event
Participants will be emailed the link to the session on the day of the event.
Suitable for adults. Free event. Bookings essential.
By accessing the booking link you will be leaving the Glen Eira City Council's website. Any transaction made through the TryBooking website is subject to the terms and conditions of use of that site. Glen Eira City Council accepts no responsibility for any payment or other usage made of the TryBooking site and is not liable for any loss or damage resulting from that site.