In a world that teaches girls to become Yes Women, learning to say 'no' is a radical feat.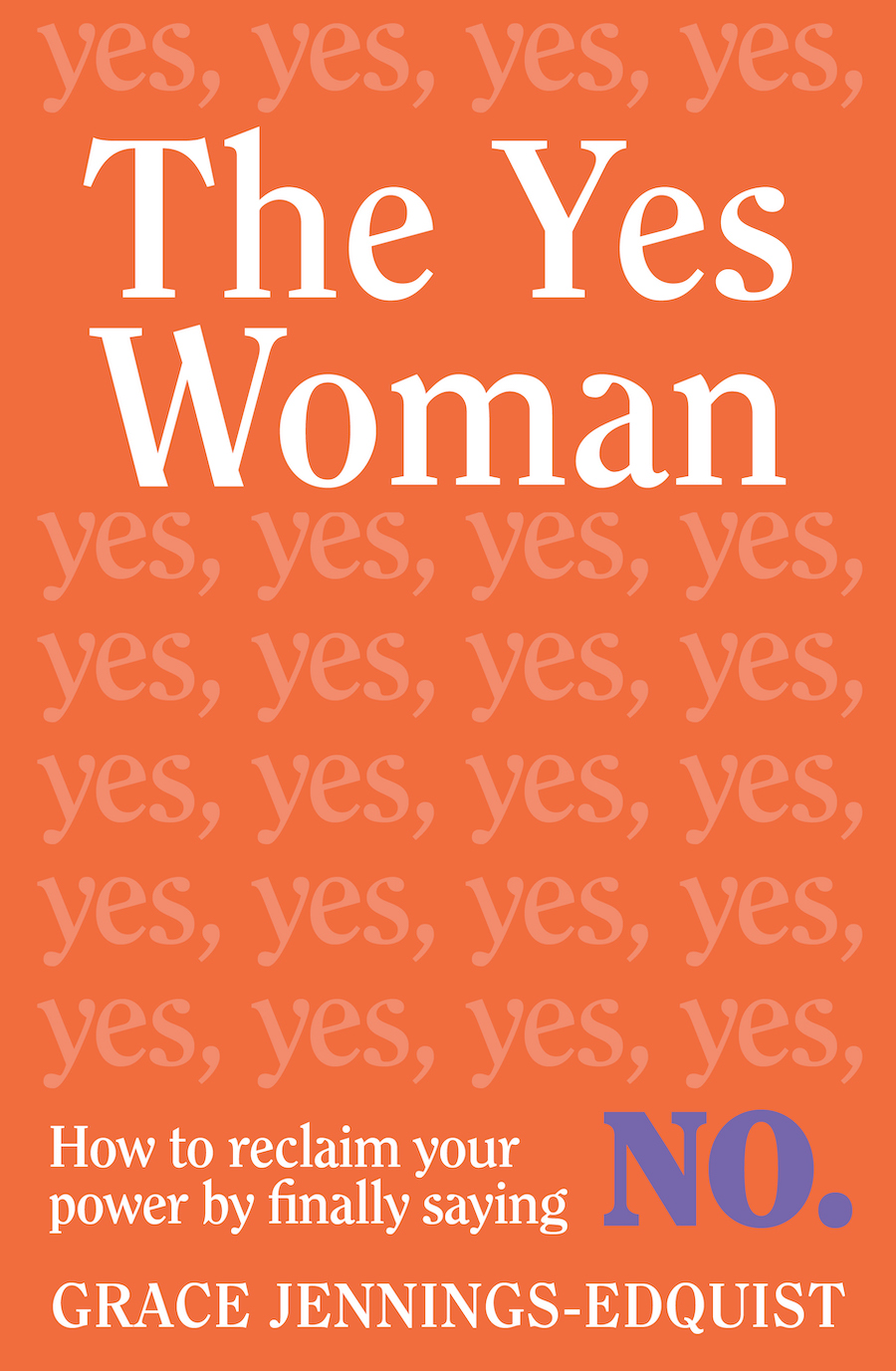 For most of her life, Australian journalist Grace Jennings-Edquist had been keen to please. Becoming a mother finally tipped her over the edge, and she wound up in a mental health unit. Her attempts to be everything to everyone – and to do it all perfectly – had taken their toll.
Grace could no longer avoid the truth: she was chronically addicted to saying yes. And she was not alone. Interviewing scores of people in Australia and overseas, both ordinary women and experts, Grace gained a deeper understanding of the patriarchal origins of the Yes Woman, and developed a plan to seize control of her own life.
Join Grace for this special In Conversation with ABC Melbourne's Jacinta Parsons.
Suitable for ages 16 and up. Free event and bookings essential.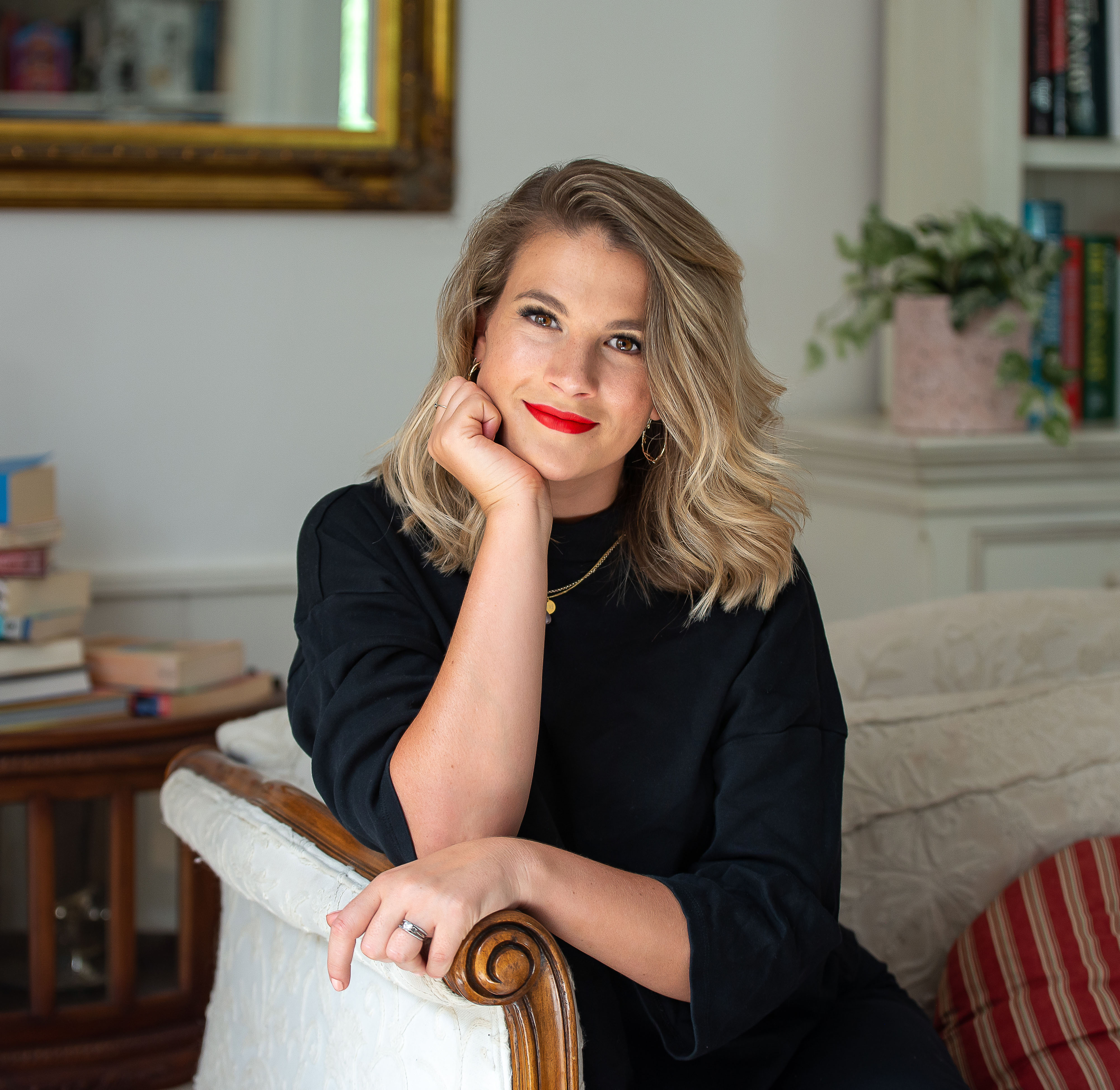 *By accessing this link you will be leaving the Glen Eira City Council's website. Any transaction made through the TryBooking website is subject to the terms and conditions of use of that site. Glen Eira City Council accepts no responsibility for any payment or other usage made of the TryBooking site and is not liable for any loss or damage resulting from use of that site.