Threatened and Endangered Species
It's an eye-opening experience!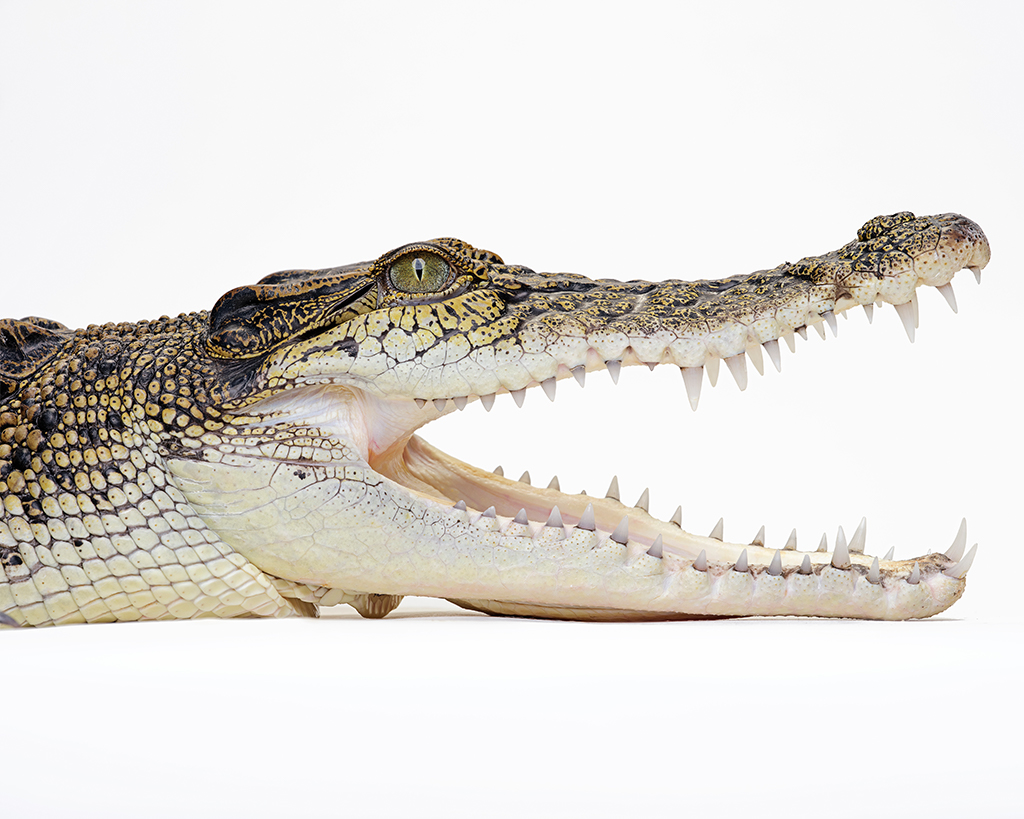 Join Reptile Encounters as they introduce us to some of Australia's most threatened and endangered wildlife. Explore why species become endangered, what needs to be done to save them and how we can help.
Wednesday 28 April, 4pm-5pm
ONLINE EVENT
Participants will be emailed the link to the session on the day of the event.
Suitable for kids aged 7 and over. Free event and bookings are essential.
*By accessing this link you will be leaving the Glen Eira City Council's website. Any transaction made through the TryBooking website is subject to the terms and conditions of use of that site. Glen Eira City Council accepts no responsibility for any payment or other usage made of the TryBooking site and is not liable for any loss or damage resulting from use of that site.