Get Ready to go DRAWING MAD!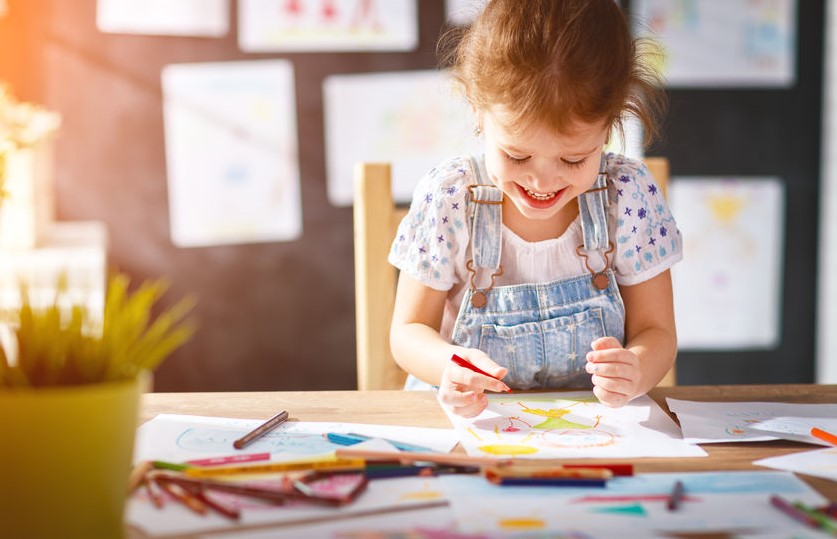 Our cartooning journey will be filled with drawing challenges where you can meet fun characters and design wonderful heroes while defending the lands against the evil Rubbix and his rampaging stick-men army!  
Suitable for ages 5-10. Free event. Bookings essential. 
4pm-4.40pm, Tuesday 26 May
This is an ONLINE event. Participants will be emailed the link to the session on the day of the event.