Take some steps toward a zero-waste lifestyle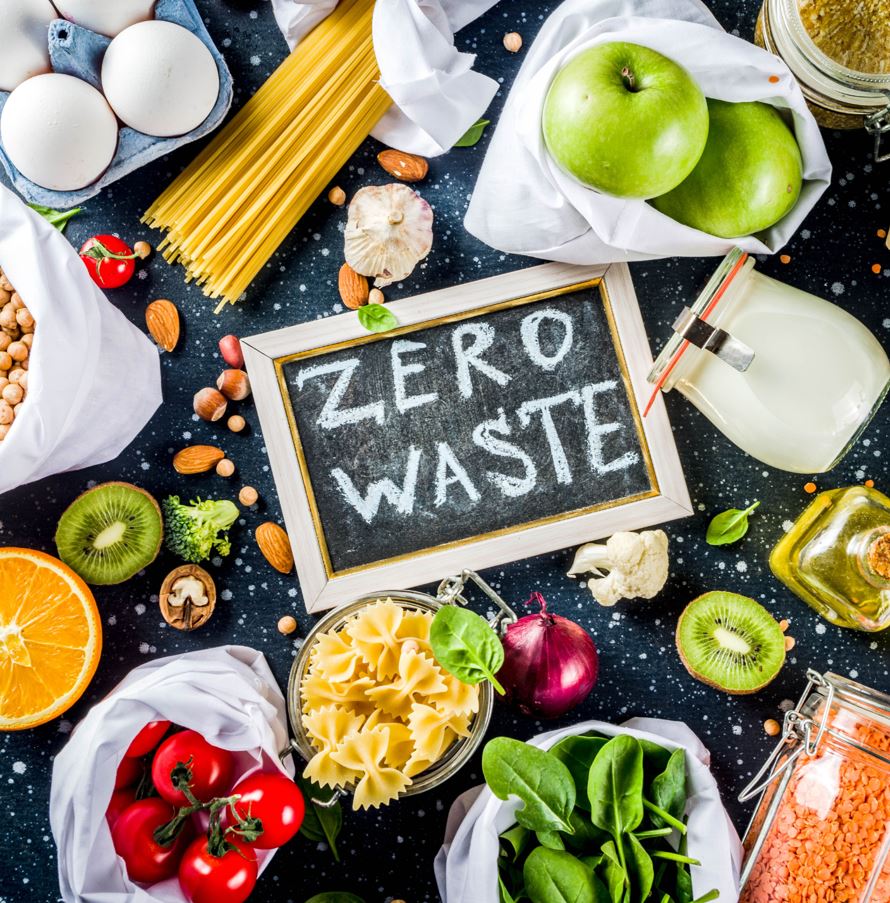 The prospect of a zero-waste lifestyle may seem overwhelming, but from little things, big things can grow – and small changes can have a big impact. We all have to start somewhere.
In this online session, sustainability educator Kirsty Bishop-Fox will provide you with some tips and tricks to keep things out of landfill, lower your footprint and be a more conscious consumer.
Suitable for ages 13 and up.
Free event and bookings essential.